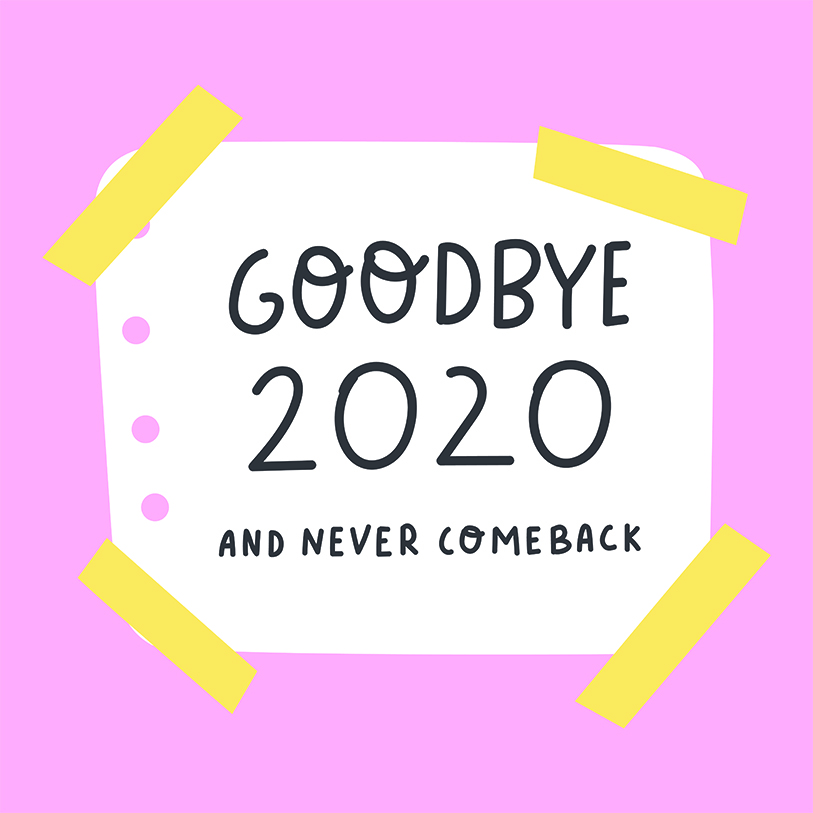 Goodbye, 2020, and good riddance! As we enter 2021, the new year brings several new employment-related laws that employers should be prepared for, including:
CalChamber's employment law experts have updated HRCalifornia's library content, forms, checklists and tools with the new laws and added additional content. For instance, CalChamber members can use the new COVID-19 Workplace Exposure Notification Checklist and CFRA Notice and CFRA, FMLA and CFRA/FMLA Concurrent Designation.
So, grab the leftover fudge and cookies, as well as a strong cup of coffee, and spend some time reviewing the new developments. Look for the flags that indicate new 2021 laws or important court rulings and the COVID-19 icon for new COVID-19-related developments.
Don't forget — employers can sign up for our annual January Employment Law Updates, where CalChamber's compliance experts share guidance on recent California and federal laws, regulations and court decisions. Our seminars are virtual this year, making it easy to attend.
Stay tuned to HRWatchdog in 2021!
James W. Ward, Employment Law Subject Matter Expert/Legal Writer and Editor
CalChamber members and nonmembers can subscribe to the California Employer Update (CEU), a digital newsletter delivered straight to your inbox. CEU guides readers through the myriad of state employment laws as it zeroes in on hot topics. Topics are simplified and legal jargon is defined, making complicated laws easy to understand and apply to your business.
CalChamber members can also sign up for the HRCalifornia Extra, a biweekly e-newsletter reporting on the latest labor laws and how they can affect your company. Not a member? See what CalChamber can do for you.