COVID-19 (Coronavirus)

On June 23, 2020, the San Francisco Board of Supervisors passed an emergency ordinance, known as the "Back to Work" emergency ordinance. The ordinance provides...
Top Posts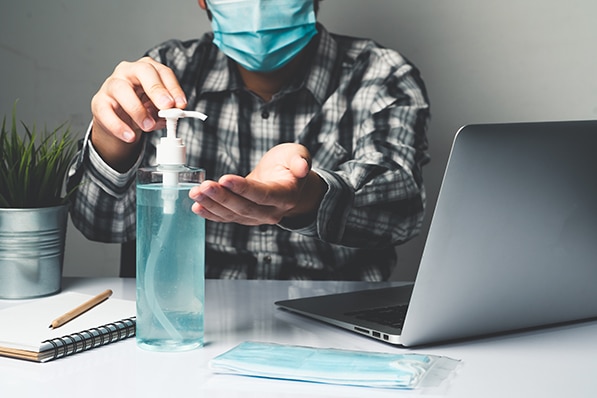 Cal/OSHA has provided guidance on COVID-19-related employee training including cough and sneeze etiquette. The California Division of Occupational Safety and Health, commonly known as Cal/OSHA,...
A new employee gave me a current California driver license. On the front of the license there is a notation "FEDERAL LIMITS APPLY." Can I...

In early May, Governor Gavin Newsom signed an executive order extending workers' compensation benefits to California employees who contract COVID-19 while working outside of their...