COVID-19 (Coronavirus)

On July 28, 2020, the California Department of Industrial Relations (DIR) issued guidance, "Safe Reopening FAQs for Workers and Employers," addressing a number of workplace-related...
Top Posts
A new employee gave me a current California driver license. On the front of the license there is a notation "FEDERAL LIMITS APPLY." Can I...

July is just around the corner, and with it comes several local minimum wage increases throughout California. Here's a list of localities that will have...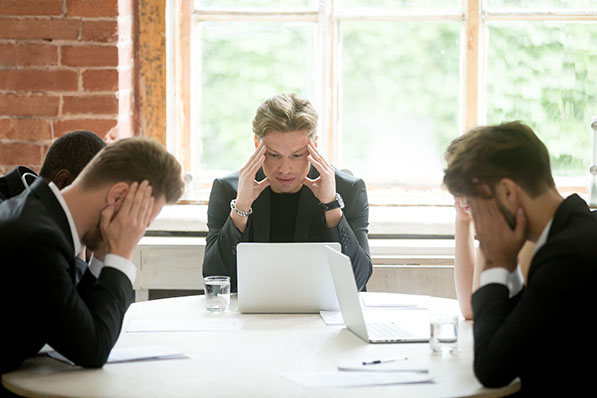 Employers are facing difficult decisions during this COVID-19 pandemic. Many Californian businesses are facing difficult choices during this COVID-19 pandemic (also known as the coronavirus...