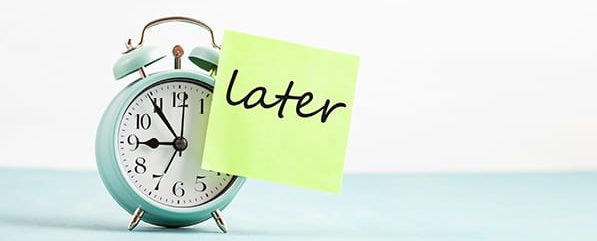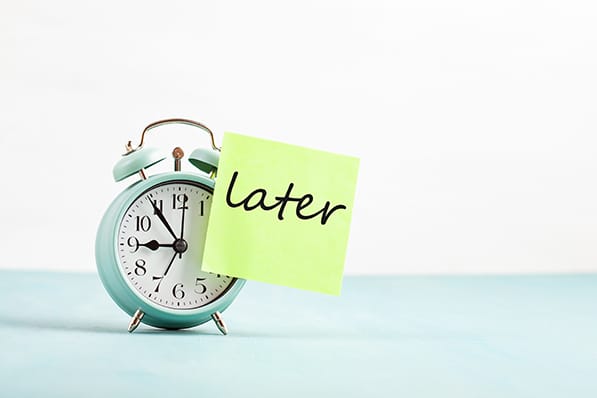 The U.S. Equal Employment Opportunity Commission (EEOC) has announced that due to the COVID-19 emergency, it will delay opening the 2019 EEO-1 Component 1 data collection to when filers are likely to have resumed more normal operations.
You may remember that last year, the 2018 EEO-1 filing deadline was delayed and extended due to the government shutdown. While last year's delay was only a few months, this year's delay should be much longer.
Given COVID-19's impact on workplaces nationwide, as well as the challenges it's creating for both employers and employees, the EEOC doesn't anticipate collecting any EEO-1 Component 1 data until 2021. More specifically, the EEOC expects both the 2019 EEO-1 Component 1 and 2020 EEO-1 Component 1 data collection to begin in March 2021. By delaying collection, EEO-1 filers should be better positioned to provide accurate, valid and reliable data in a timely manner.
The EEOC will notify filers of the precise survey opening date and the new deadline as soon as it's available by posting a notice on the EEOC home page and sending a notification letter to eligible EEO-1 filers. The EEOC will also be reaching out directly to EEO-1 filers about the delayed survey opening.
When collection opens, the EEOC will offer online resources to assist filers with their submissions, and the EEOC Employer Data Team Helpdesk will be available to respond inquiries and provide additional filing assistance.
Note: The EEO-1 report collects data about gender, race and ethnicity, also known as "Component 1 data." In 2019, filers were also required to report pay and hours data, also known as "Component 2 data," for years 2017 and 2018, but the EEOC has stated that it intends to discontinue Component 2 data collection.
CalChamber members can read more about EEO Reporting Requirements in the HR Library. Not a member? See how CalChamber can help you.
For more COVID-19-related federal, state and local resources, visit the CalChamber Coronavirus (COVID-19) webpage and access additional COVID-19-related HRWatchdog blogs.