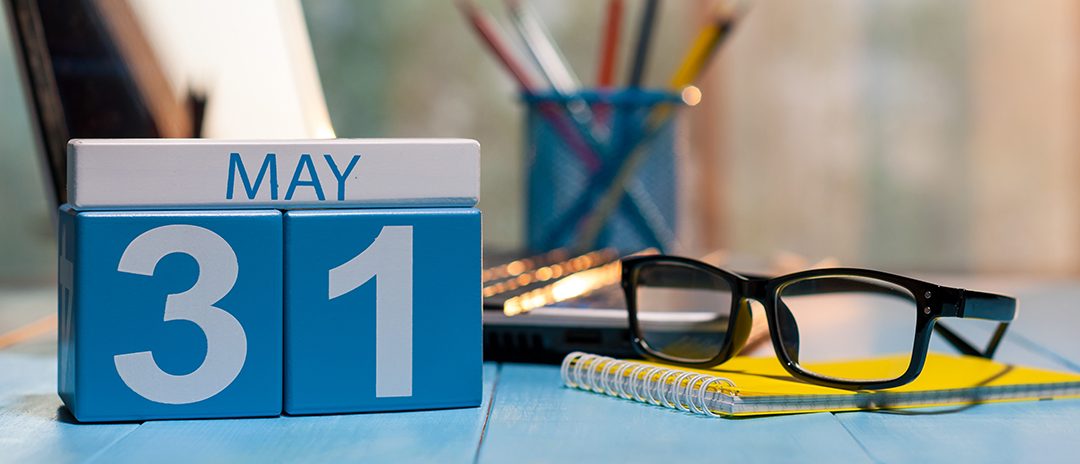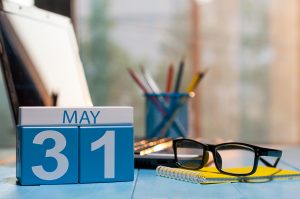 The federal Equal Employment Opportunity Commission (EEOC) has delayed the "opening day" of the 2018 EEO-1 Survey to early March 2019 and moved the due date to May 31, 2019. The recent government shutdown caused this postponement.
The EEO-1 is an annual survey that requires all private employers with 100 or more employees and federal contractors or first-tier subcontractors with 50 or more employees and a federal contract, subcontract or purchase order amounting to $50,000 or more to file the EEO-1 report.
Details and instructions for the 2018 EEO-1 filers, including the exact date the survey opens, will be forthcoming. Visit the EEO-1 website for more information, and stay tuned to HRWatchdog for updates to the schedule.
For general inquiries, or if you have an EEO-1 company contact update, please send an email to E1.Techassistance@eeoc.gov.
CalChamber members can read more about EEO Reporting Requirements in the HR Library. Not a member? See how CalChamber can help you..