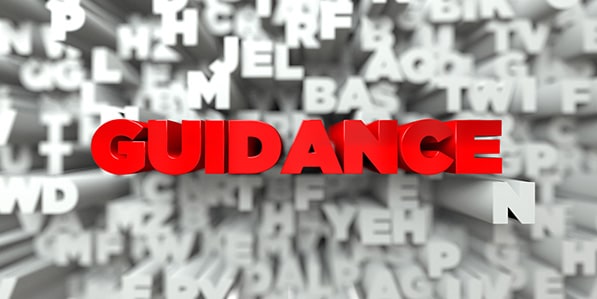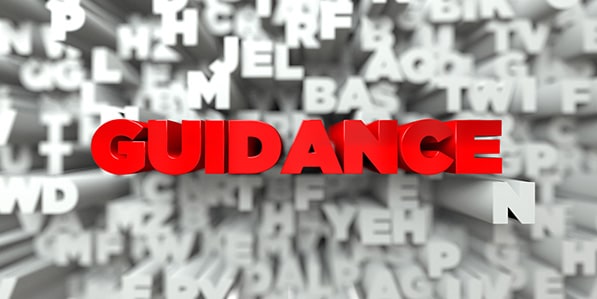 On Friday, May 8, California entered Stage 2 of its COVID-19 Resilience Roadmap, in which retail establishments (offering curbside pickup and delivery only), and related logistics and manufacturing businesses may begin reopening — as long as they follow the proper guidance for doing so.
"It's critical that businesses and employers understand how they can reduce the risk of transmission and better protect their workers and customers," said Governor Gavin Newsom in a press release. "COVID-19 will be present in our communities until there is a vaccine or therapeutic, and it will be up to all of us to change our behavior and eliminate opportunities for the disease to spread."
Specific guidance is given for each industry, so businesses should review the guidance relevant to their workplace, prepare a plan based on the guidance and put that plan into action. The guidance for retailers, for instance, includes topics for employee training, individual control measures and screening, and cleaning and disinfecting protocols, among other items. The overall guidance states that, before reopening, all facilities should:
Perform a detailed risk assessment and implement a site-specific protection plan; 
Train employees on how to limit the spread of COVID-19, including how to screen themselves for symptoms and stay home if they have them; and
Implement individual control measures and screenings, disinfecting protocols and physical distancing guidance.
When businesses complete items within the guidance, they can post an industry-specific checklist in their workplace to show customers and employees that they've reduced risk and are open for business. Industry-specific checklists are available for construction, delivery services, office workspaces and real estate transactions, to name a few.
Many guidance elements are the same across industries, but consideration was given to industry-specific methods, such as retailers increasing pickup and delivery service options and encouraging physical distancing during pickup, as well as installing hands-free devices, if possible, including motion sensor lights, contactless payment systems, automatic soap and paper towel dispensers, and timecard systems.
To provide your input on future industry guidance, fill out the California Recovery Roadmap survey.
Visit the CalChamber Coronavirus (COVID-19) webpage for more COVID-19-related federal, state and local resources, including California Counties Health and Stay-at-Home Order pages.
Access additional COVID-19-related HRWatchdog blogs.