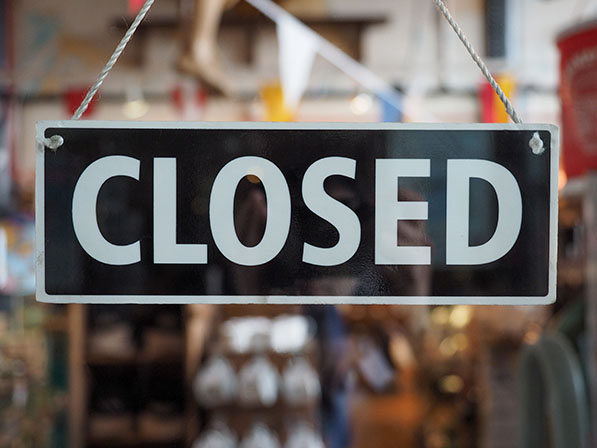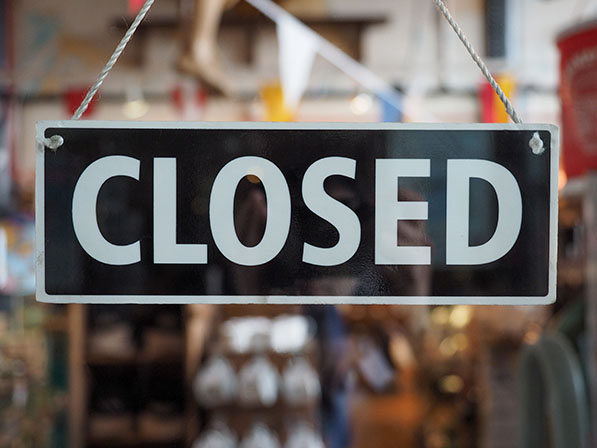 On February 10, 2020, a federal court ordered the collection of EEO-1 Component 2 data, also known as pay data, officially closed, thus ending this long saga we've documented on HRWatchdog. Here's a look back on how we got to where we are.
As previously reported, employers who file EEO-1 reports were required to submit "Component 2" data, covering pay and hours worked for the 2017 and 2018 calendar years by September 30, 2019. However, by that deadline, only around 40 percent of eligible filers had submitted the data, so the Equal Employment Opportunity Commission (EEOC) collection portal remained open.
Then, on October 8, 2019, the EEOC filed a motion with the court asking it to determine that the Component 2 data collection was complete, noting that as of that day, roughly 75 percent of eligible filers had submitted the required data, but the court didn't think that was enough and ordered the EEOC to take all steps necessary to complete the Component 2 data collection by January 31, 2020.
Finally, after further data collection, the EEOC reported that, as of February 6, 2020, roughly 89 percent of eligible filers had submitted Component 2 data. It asked the court to deem collection complete, and the court agreed, officially ordering the collection complete as of February 10, 2020. According to the EEOC's website, the collection portal will remain open until February 14, 2020, after which it will no longer accept Component 2 data filings.
For now, it appears that the EEO-1 Component 2 pay data saga (which started back in 2016) has come to an end. The collection is officially closed, and the EEOC has stated it doesn't intend to collect Component 2 data in the future because the burden imposed on employers to comply with the reporting requirement far outweighs the data's unproven utility.
The EEOC will continue to collect EEO-1 Component 1 data, which is due every March 31 following the reporting year. CalChamber will continue to provide updates on EEO-1 reporting requirements.
James W. Ward, Employment Law Subject Matter Expert/Legal Writer and Editor
CalChamber members can review this chart of EEO Reporting Requirements in the HR Library. Not a member? See what CalChamber can do for you.