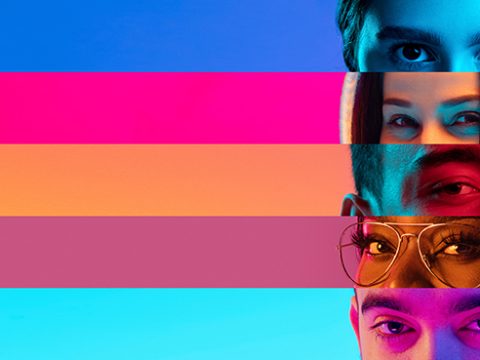 In California, diversity in the workplace has been a hot topic in recent years. Not only did then-Governor Edmund G. Brown Jr. sign a bill…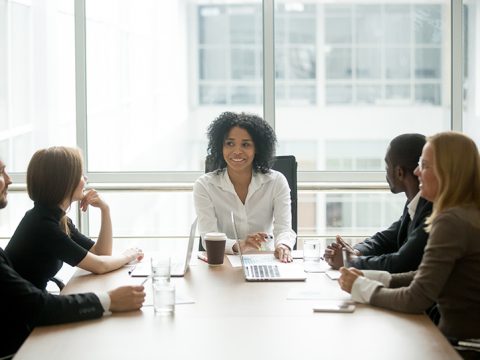 This year, California continued its push to increase diversity on corporate boards of directors — a push that began in 2018, when then-Governor Edmund G….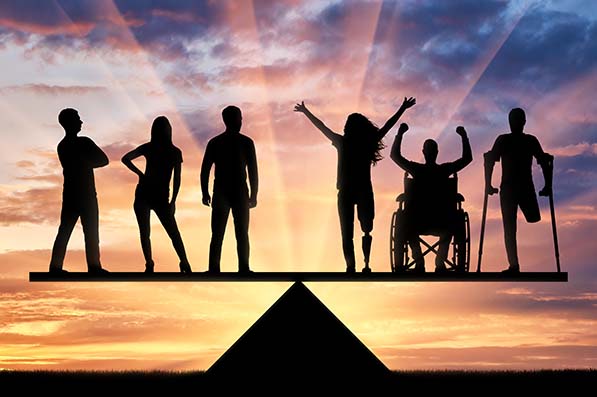 October is National Disability Employment Awareness Month (NDEAM), which celebrates the contributions that Americans with disabilities have made to this country's workforce and economic strength….