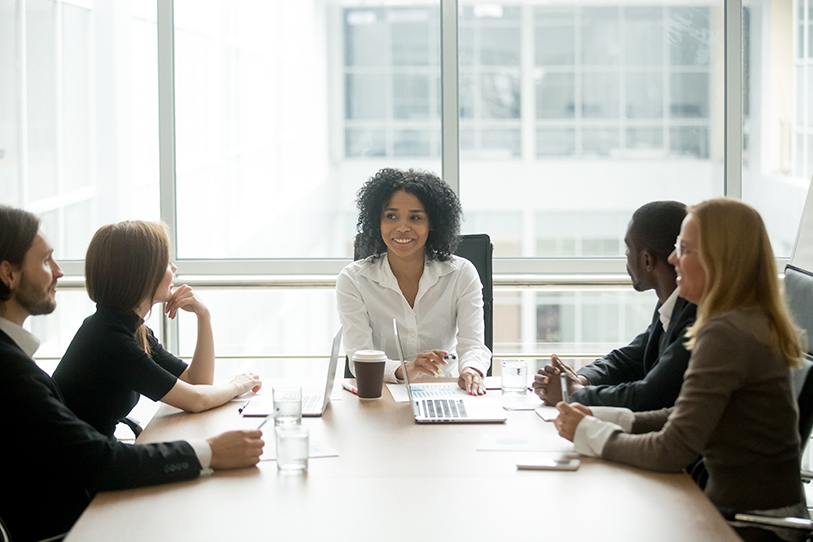 This year, California continued its push to increase diversity on corporate boards of directors — a push that began in 2018, when then-Governor Edmund G. Brown Jr. signed SB 826 into law.
SB 826 required any publicly held corporation with principal executive offices in California to place at least one female director on its board by December 31, 2019.
Further action on the part of corporations may be required this year, depending on their board's size. More specifically, by December 31, 2021, these companies must have at least:
Two female directors on their boards if the corporation has five directors; or
Three female directors if the corporation has six or more directors.
If a company fails to achieve the required number of female directors, significant financial penalties apply: A company's first violation will cost $100,000 and each subsequent violation will cost $300,000. And if a company should have two female directors but has zero, that's two violations.
This year, Governor Gavin Newsom took board diversification a step further by signing into law AB 979, which requires those same corporations to have a minimum of one director from an underrepresented community no later than the close of the 2021 calendar year.
The bill defines a director from an underrepresented community as "an individual who self-identifies as Black, African American, Hispanic, Latino, Asian, Pacific Islander, Native American, Native Hawaiian or Alaska Native, or who self-identifies as gay, lesbian, bisexual or transgender."
AB 979 also requires that by December 31, 2022:
A corporate board with four to nine directors have two directors from underrepresented communities; and
A corporate board with nine or more directors have three directors from underrepresented communities.
Jessica Mulholland, Managing Editor, CalChamber
Read about more new laws for 2021 in our recent white paper, available for nonmembers and members to download. At CalChamber, we're all about helping California businesses do business. We provide expert guidance and advocacy for California employers so businesses like yours can comply with frequently changing labor laws and thrive in a heavily regulated environment. Not a member yet? See how CalChamber can help you.