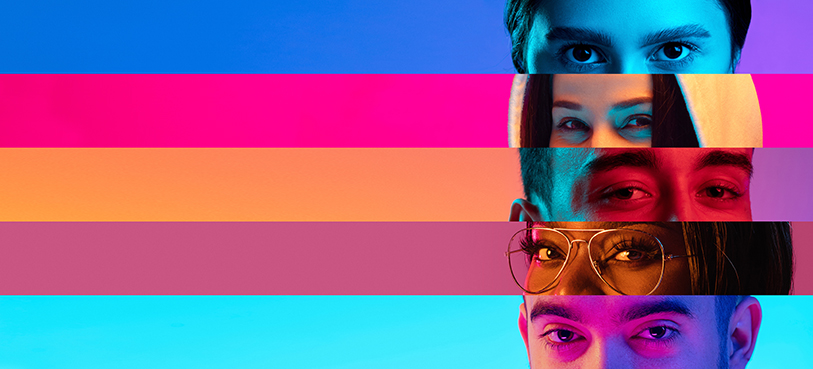 In California, diversity in the workplace has been a hot topic in recent years.
Not only did then-Governor Edmund G. Brown Jr. sign a bill into law in 2018 that required any publicly held corporation with principal executive offices in California to place a certain number of female directors on its board, but in 2020, Governor Gavin Newsom also signed a law requiring those same corporations to have a minimum of one director from an underrepresented community by the 2021 calendar year's close.
Board Diversification Deadlines
As a reminder, any publicly held corporation with principal executive offices in California must, by December 31, 2021, have at least:
Two female directors on their boards if the corporation has five directors; or
Three female directors if the corporation has six or more directors.
If a company fails to achieve the required number of female directors, significant financial penalties apply: A company's first violation will cost $100,000, and each subsequent violation will cost $300,000. And if a company should have two female directors but has zero, that's two violations.
In addition, these same corporations must have at least one director from an underrepresented community by December 31, 2021, and by December 31, 2022:
A corporate board with four to nine directors must have two directors from underrepresented communities; and
A corporate board with nine or more directors must have three directors from underrepresented communities.
The bill defines a director from an underrepresented community as "an individual who self-identifies as Black, African American, Hispanic, Latino, Asian, Pacific Islander, Native American, Native Hawaiian or Alaska Native, or who self-identifies as gay, lesbian, bisexual or transgender."
Diversity, Equality and Inclusion
Beyond these narrower legal requirements in California, organizations have begun on their own to look at diversity, equality, and inclusion initiatives and how to implement them in their workplace. However, many organizations nationwide that publicly committed to fighting bias and discrimination in the workplace "are struggling to translate their vision of a more diverse and inclusive workforce into actionable strategies for attracting diverse talent, interview and selection processes, and diversity [in] hiring," according to a new report released by recruitment software firm SmartRecruiters.
More specifically, the State of Diversity Hiring Report 2021 found that attracting diverse talent requires a deliberate, highly strategic partnership between your diversity and inclusion, talent acquisition, and marketing teams — yet, 56 percent of respondents reported that they don't consistently publicize their diversity plans, commitment, metrics or outcomes. In addition, 51 percent of respondents said they don't have a process for setting diversity hiring goals, and fewer than 15 percent of respondents scrub identifying factors from internal applications to minimize bias and give diverse internal talent a fair shot.
"People are well-intentioned. They really want diversity," said SmartRecruiters Founder and CEO Jerome Ternynck in a press release. "But nothing's changed in the last decade. Why? The reality is that companies are not doing the simple things."
To help move the needle, various entities, including CalChamber, have put together resources and toolkits available at no cost to employers.
Jessica Mulholland, Managing Editor, CalChamber
To work toward a more diverse workforce, CalChamber members can download and implement a Diversity, Equity and Inclusion Policy. Not a member? See how CalChamber can help you.