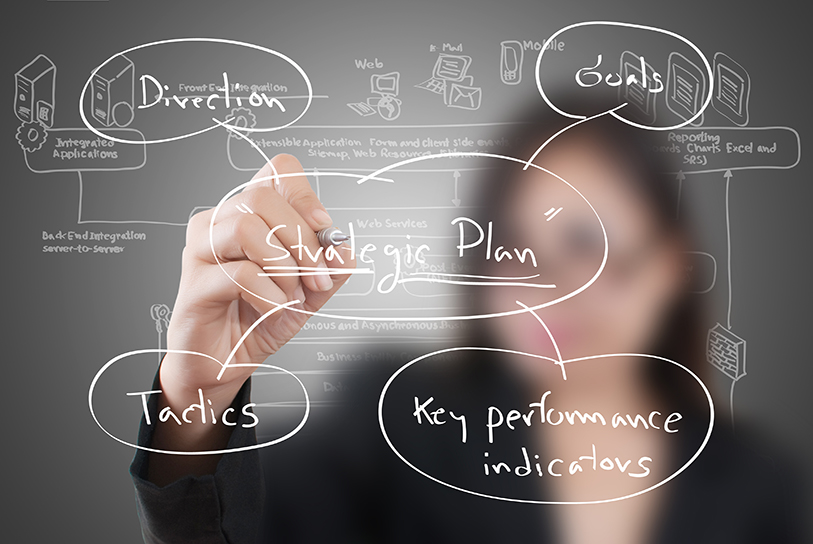 On September 21, 2023, the U.S. Equal Employment Opportunity Commission (EEOC) released its Strategic Enforcement Plan (SEP) for fiscal years 2024 through 2028. As previously reported, in early 2023, the EEOC released a proposed SEP for stakeholder and public feedback. The SEP's purpose is to coordinate enforcement efforts within the various EEOC field offices to create a unified list of priorities across multiple years. In other words, the SEP's goals will drive EEOC enforcement actions against employers over the next five years.
According to the SEP, the EEOC intends to focus on several priorities over the next five years:
Eliminating barriers in recruitment and hiring;
Protecting vulnerable workers and persons from underserved communities;
Addressing selected emerging and developing issues;
Advancing equal pay for all workers;
Preserving access to the legal system; and
Preventing and remedying systemic harassment.
One notable SEP issue that may be new to employers is recognizing the role artificial intelligence (AI) is playing in the recruitment and hiring process. The EEOC is looking to target systems that exclude or adversely impact protected groups such as age, sex and race. Following through on this priority, the EEOC settled an age discrimination case in August against an employer for $365,000 based on allegations that the employer used AI screening tools to automatically rule out over 200 applicants that were 55 years old or older.
Another emerging EEOC issue is enforcing the Pregnant Workers Fairness Act (PWFA). As previously reported, in effect since June 27, the PWFA broadens protections for workers unable to perform one or more essential job functions due to pregnancy, childbirth or related conditions. In some regards, the PWFA provides much broader protections than the Americans with Disabilities Act (ADA), and multistate employers should familiarize themselves with the PWFA to avoid liability concerns with this emerging issue. By December 29, the EEOC is required to issue regulations clarifying key points of the PWFA.  
Notably, a variety of the SEP's priorities focus on physical and mental disabilities in the workplace. An interesting note reminds us that the COVID-19 pandemic may have a long-lasting impact on the workplace for those who suffer from symptoms associated with "Long COVID". Because most cases of COVID-19 resolved with little to no complication, COVID-19 generally is not regarded as a disability under the ADA. However, those cases that do result in "Long COVID" — where the person continues to suffer from symptoms that may impact their ability to work — may now fall under ADA disability protections, and employers need to be prepared to engage in the interactive process and reasonably accommodate employees with "Long COVID" as appropriate.
Although California has its own agency — the Civil Rights Department (CRD) — in charge of enforcing statewide workplace discrimination concerns against California employers, the EEOC's SEP will help multi-state employers stay on the cutting edge of anti-discrimination workplace initiatives to continue to guard against workplace discrimination claims.
Matthew J. Roberts, Labor Law Helpline Manager, Employment Law Counsel/Subject Matter Expert
CalChamber members can read more about Discrimination Investigation by Government Agencies in the HR Library. Not a member? Learn how to power your business with a CalChamber membership.