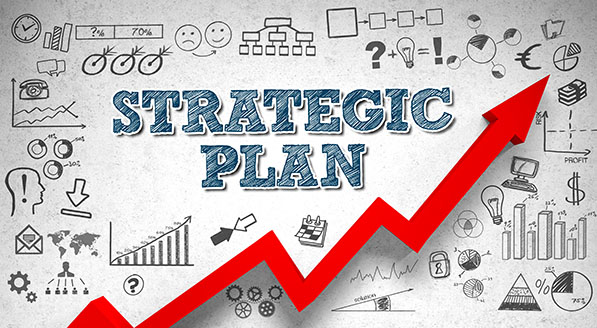 The U.S. Equal Employment Opportunity Commission (EEOC), which enforces federal anti-discrimination laws in the workplace, has released a proposed strategic enforcement plan for fiscal years 2023 through 2027 for public comment. The plan's stated purpose is to focus and coordinate the EEOC's enforcement work over multiple fiscal years — in other words, the EEOC wants to target certain issues in workplaces over the next five years.
Although California has its own agency in charge of enforcing statewide workplace discrimination concerns — the newly renamed Civil Rights Department (CRD) — the EEOC's proposed enforcement priorities will help multi-state employers stay on the cutting edge of anti-discrimination workplace initiatives to continue to guard against workplace discrimination claims.
Among the stated priorities in the proposed enforcement plan, the EEOC wants to target enforcement efforts for:
Workers with intellectual and developmental disabilities;
Individuals with criminal history;
The LGBTQI+ community;
Temporary workers;
Workers protected by the federal Age Discrimination in Employment Act; and
Workers with limited literacy or English-proficiency.
Additionally, the EEOC demonstrates a desire to focus on technology-related issues such as the use of automated systems like artificial intelligence or machine learning for the application, recruitment and hiring processes.
For California employers, this latter point is especially important because technology and data in the employment context are beginning to receive attention through proposed legislative efforts and exploratory regulation committees — and they're focusing on some of the same issues the EEOC wants to direct its attention towards. Given both the federal and California governments' focus on these technology-driven issues, employers who use technology in recruitment, hiring or other employment-related purposes should begin to review these practices with legal counsel to explore ways in which they may become a liability.
The EEOC's proposed strategic enforcement plan is open for public comment through February 9, 2023. Comments can be submitted electronically though the Federal eRulemaking Portal.
Matthew J. Roberts, Labor Law Helpline Manager, Employment Law Counsel/Subject Matter Expert
CalChamber members can read more about Advertising the Job in the HR Library. Not a member? See what a CalChamber membership can do for you.