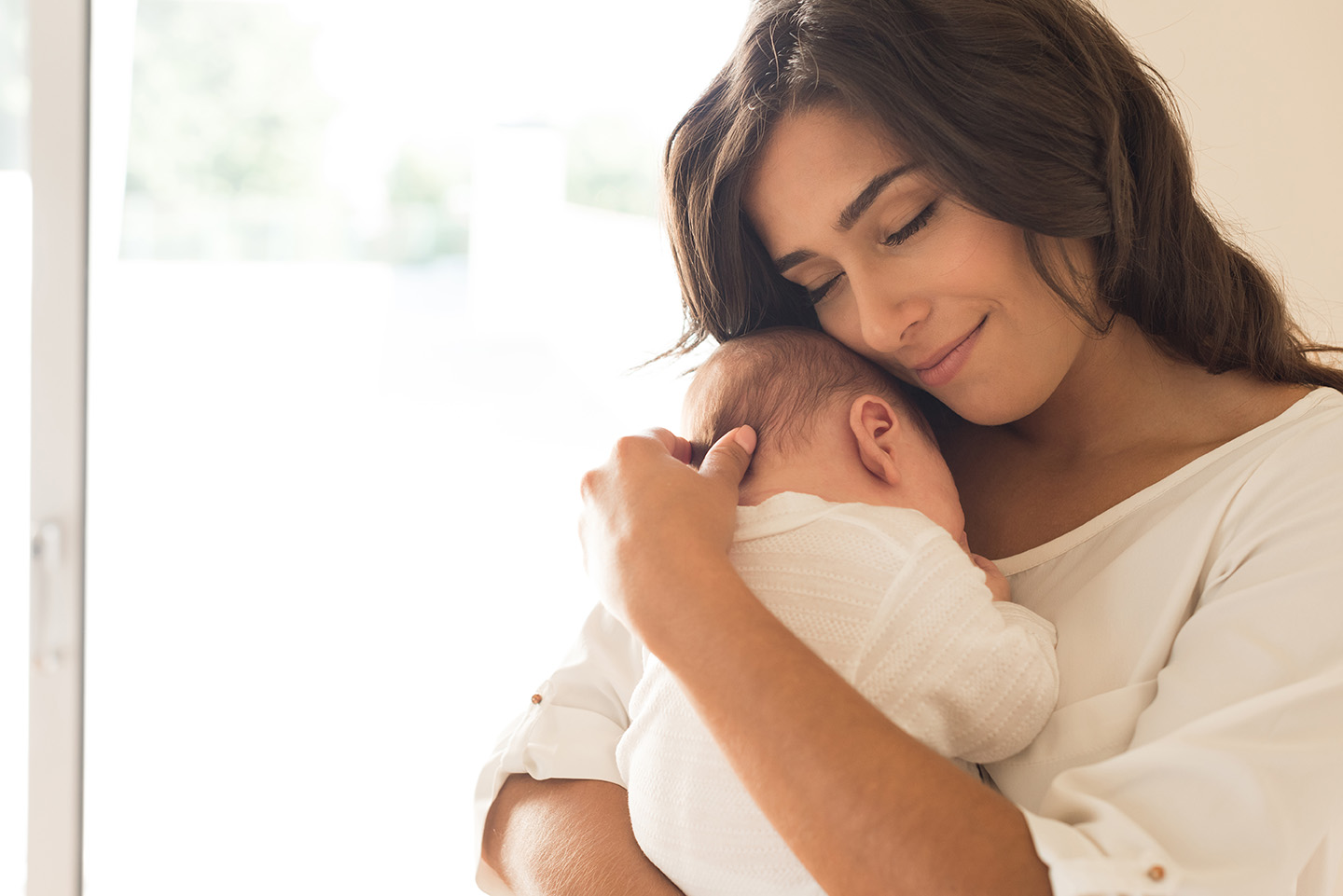 Do you know that California law provides some of the country's strongest workplace protections for employees who are pregnant and/or new parents?
That said, employers have due dates too. There are certain "to-due" steps to follow when an employee requests Pregnancy Disability Leave (PDL) or when you become aware of the need for leave.
"Managing pregnancy leaves under PDL can be difficult for employers because employees may also have leave rights under the FMLA, CFRA or NPLA," says Erika Pickles, webinar co-presenter and CalChamber employment law counsel. "Those laws also allow non-birthing parents protected time off for baby bonding."
Under PDL, employers with five or more employees must allow an employee to take up to four months of job-protected leave when the employee is disabled by pregnancy.
Enacted last year, California's New Parent Leave Act (NPLA) requires that employers with 20 or more employees provide new parents with up to 12 workweeks of unpaid job-protected leave to bond with a new child.
Under the federal Family and Medical Leave Act (FMLA) and the similar California Family Rights Act (CFRA), job-protected baby-bonding leave is available for workers at companies with 50 or more employees.
Given the number of laws involved, learn specifics from our California employment law experts for managing your compliance on:
Employee leave rights under PDL (five or more employees);
California Parental Leave (20 or more employees);
Continuation of health benefits and return-to-work rights;
FMLA/CFRA leave for baby bonding (50 or more employees);
Lactation accommodation, including recently amended law;
Notice and policy requirements; and
Best practices.
Live Webinar: Employer To-Due List for PDL and Baby Bonding
Date: Thursday, May 16, 2019
Time: 10 a.m. – 11:30 a.m. PT
Price: $199 ($159.20 for CalChamber Preferred and Executive Members)
Register online or call (800) 331-8877. This webinar is approved for 1.5 HRCI recertification, SHRM professional development and MCLE credits. Your webinar purchase includes a recorded version that's available after the live event.