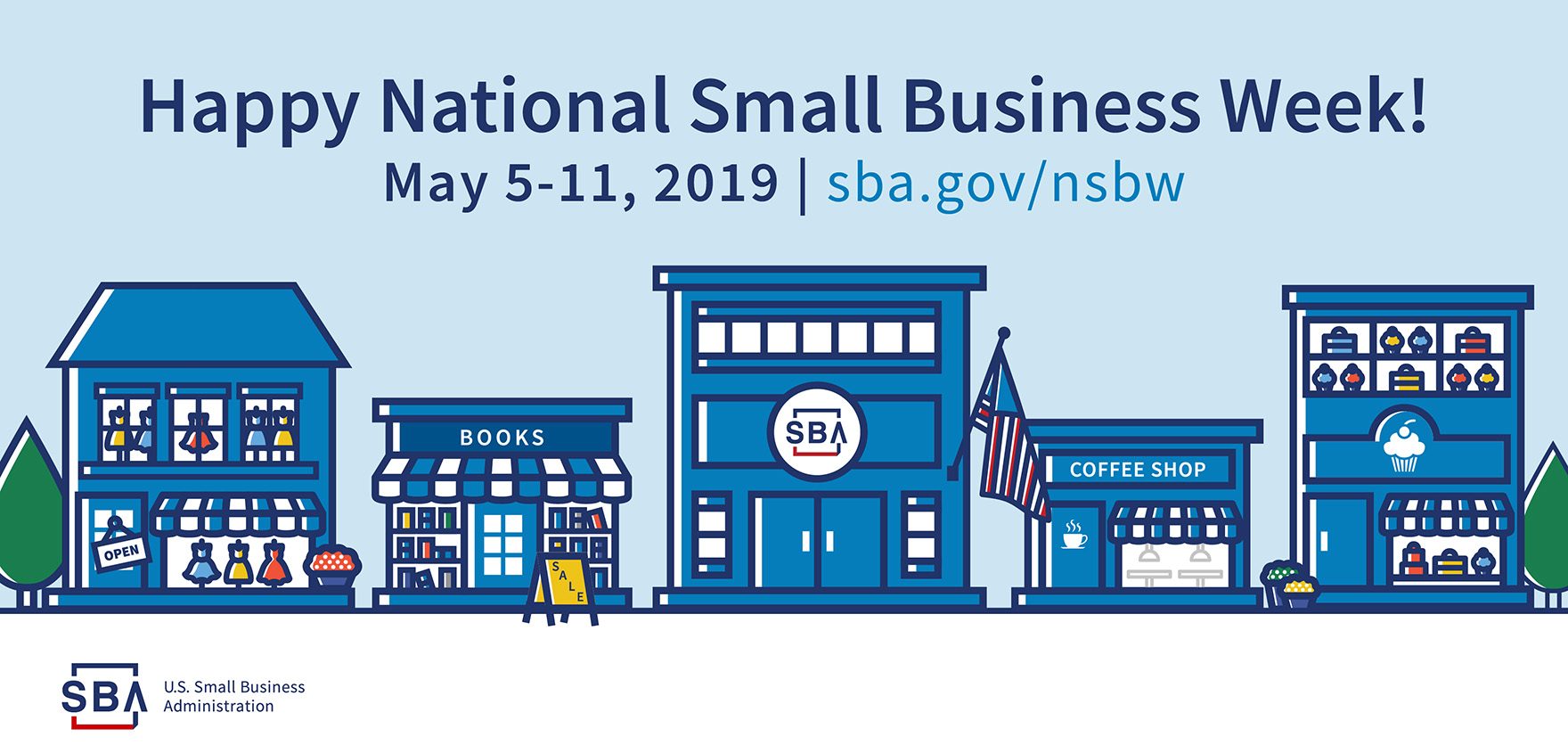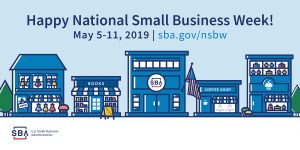 National Small Business Week 2019 shines a spotlight on 30 million small businesses from May 5 to May 11. Each year since 1963, the president has announced National Small Business Week to recognize the critical contributions of America's small business owners and entrepreneurs.
Small businesses employ nearly half of all Americans and create about two out of every three net new jobs in the private sector each year. Every day, small businesses create 21st century jobs, drive innovation, support our neighborhoods and cities, and increase America's global competitiveness.
California Small Businesses
More than 3.9 million small businesses operate in California, over 99 percent of total businesses. Small businesses employ seven million people, nearly half of the state's private workforce. Additionally, 70,350 small firms export goods from California generating 43 percent of the state's $152 billion in total exports.
Governor Gavin Newsom has declared May 2019 as "Small Business Month." In his proclamation, he said small businesses "support Californians in meeting their daily needs – providing the foods we eat, the art we buy and the computer services we require – and may eventually become the companies that change the way we look at the world."
California laws are complex no matter what your company size. Yet, compliance can be even tougher for small businesses that often handle HR issues on the fly without staff dedicated solely to HR.
CalChamber's HR Quick Guide for California Employers – Small Business Edition is an ideal resource for small businesses with less than 50 employees. The book explains California and federal employment laws in plain language and covers everything from hiring to ending the employment relationship.
California small businesses need employees to grow. Let CalChamber help you stay in compliance with all hiring laws! CalChamber is offering 30 percent savings on our California New Hire Toolkit through May 31, 2019 (Priority Code SBWW). Preferred and Executive members receive their 20 percent member discount in addition to this offer. Not a member? Learn about the benefits of membership.