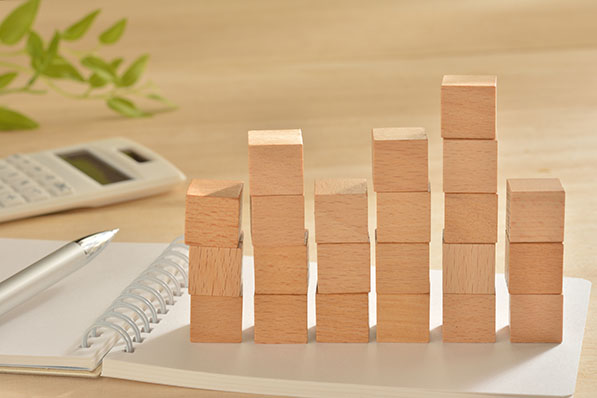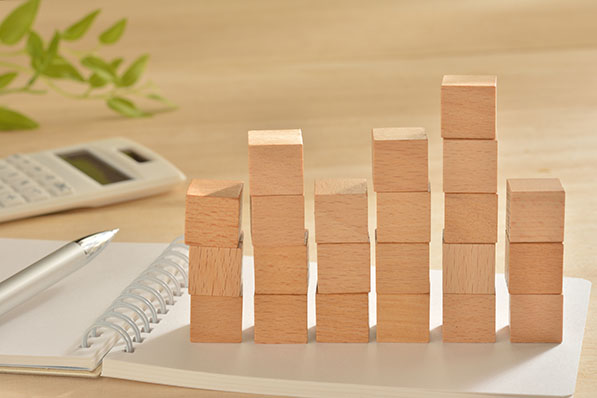 Retaliation still tops the list of most-filed EEOC charges, as the U.S. Equal Employment Opportunity Commission (EEOC) details in their 2019 Fiscal Year (FY) breakdown of workplace discrimination charges.
In FY 2019, the EEOC had 72,675 charges filed nationwide and 39,110 of them were charges of retaliation.
The charges filed with the EEOC were:
Retaliation: 39,110 (53.8 percent);
Disability: 24,238 (33.4 percent);
Race: 23,976 (33 percent);
Sex: 23,532 (32.4 percent);
Age: 15,573 (21.4 percent);
National Origin: 7,009 (9.6 percent);
Color: 3,415 (4.7 percent);
Religion: 2,725 (3.7 percent);
Equal Pay Act: 1,117 (1.5 percent); and
Genetic Information: 209 (0.3 percent).
The percentages add up to more than 100 percent because some charges allege multiple claims. The EEOC also received 7,514 sexual harassment charges (10.3 percent of all charges filed), which is a 1.2 percent decrease from FY 2018.
The EEOC obtained $68.2 million dollars in monetary benefits for victims in FY 2019.
California EEOC Charges
The EEOC also tracks the number of charges filed by state. For FY 2019, California (4,276 charges) fell behind four other states — Texas (7,448 charges), Florida (5,990 charges), Georgia (4,779 charges) and Pennsylvania (4,312 charges).
In California, retaliation also still tops the list of EEOC charges. The charges most filed in California were:
Retaliation: 2,319 (54.2 percent);
Disability: 1,487 (34.80 percent);
Race: 1,421 (33.2 percent);
Sex: 1,321 (30.9 percent); and
Age: 1,065 (24.90 percent).
Note: California's Department of Fair Employment and Housing (DFEH) also receives discrimination complaints. In 2018 (the latest date available), the DFEH received over 18,000 employment-related complaints. Disability discrimination (29 percent) was the most common complaint filed for investigation while people most often requested a right-to-sure in employment matters due to retaliation.
As a reminder, both federal and state law protects not only employees but also applicants from employer retaliation for engaging in protected activity.
Vannessa Maravilla, Editor, CalChamber
CalChamber members can use the Manager's Checklist to Avoid Discrimination to help managers avoid saying or doing things that could be perceived as discriminatory. Not a member? See what CalChamber can do for you.