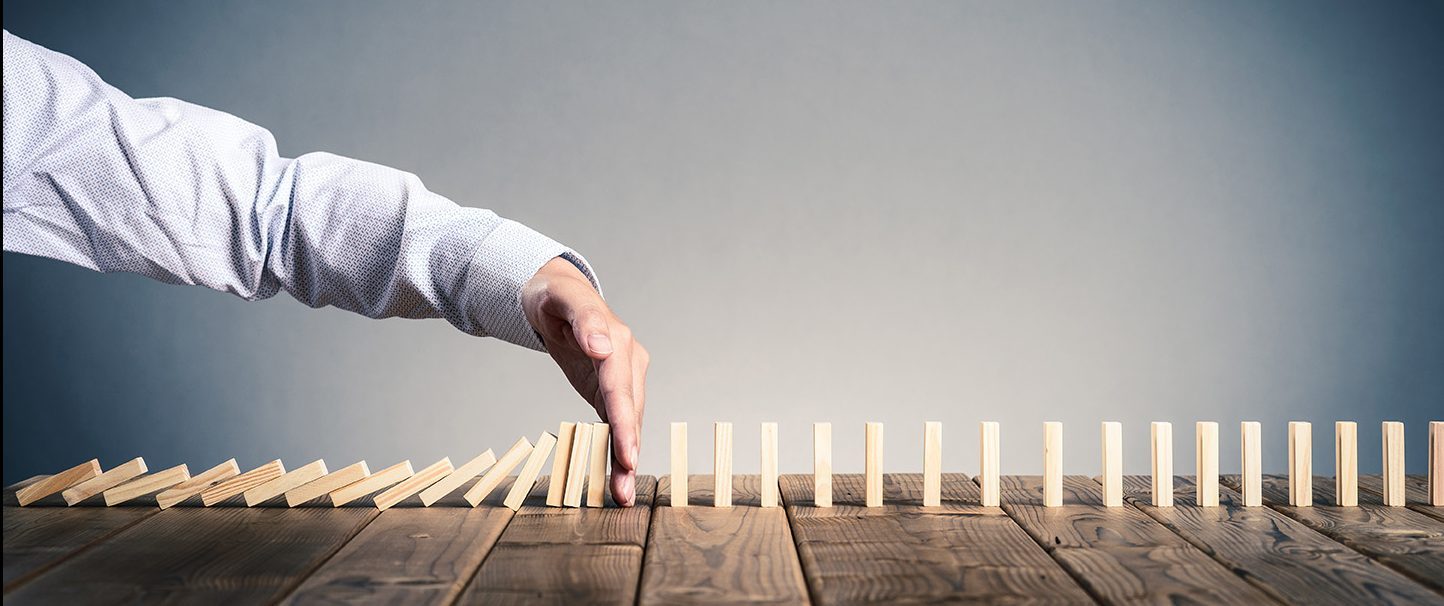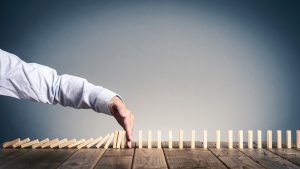 As employers subject to EEO-1 reporting requirements know, several big developments have happened over the last few years.
As previously reported, in 2016, the Equal Employment Opportunity Commission (EEOC) approved a revised EEO-1 report that would require employers to include pay data by job category and sex, ethnicity and race on their EEO-1.
Then, in 2017, employers breathed a collective sigh of relief when the White House Office of Management and Budget (OMB) announced that the requirement to report pay data was stayed indefinitely. Neomi Rao, Administrator of the Office of Information and Regulatory Affairs, called the plan to collect pay data "enormously burdensome" and the administration was concerned about the practical utility of the requirement as well as privacy and confidentiality issues.
So employers went back to business as usual for their EEO-1 reporting.
This year, due to the government shutdown, the EEOC extended the deadline for submitting the 2018 EEO-1 from the normal March 31 to May 31.
But then, just as employers began preparing their EEO-1 reports to meet this year's deadline, a federal District of Columbia district court issued a decision vacating the OMB's stay of the expanded EEO-1 report, and reinstating the revised EEO-1 report that requires the reporting of pay data.
Reports indicate that the court has given the OMB and the EEOC until April 3, 2019, to indicate whether employers must report pay data on this year's EEO-1 report.
Employers who file EEO-1 reports should closely monitor developments on this issue. Stay tuned to HRWatchdog for updates.
Erika Pickles, Employment Law Counsel/HR Adviser
Unsure whether you are covered by the reporting requirement? CalChamber members can read more about EEO Reporting Requirements in the HR Library. Not a member? See how CalChamber can help you.