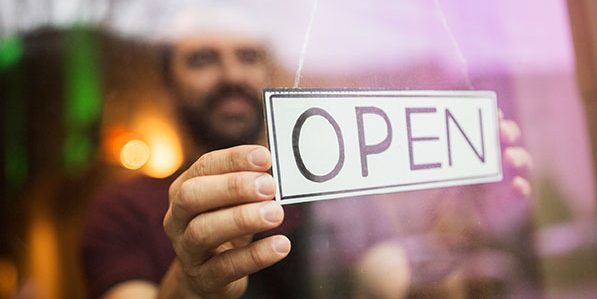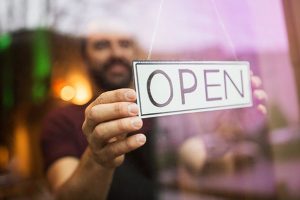 On July 15, 2019, the U.S. Equal Employment Opportunity Commission (EEOC) opened its web-based portal to collect Component 2 data (also known as pay data.) As previously reported, recent litigation reinstated a revised EEO-1 report requiring the reporting of that data.
Employers can access the portal at the Component 2 EEO-1 Online Filing System.
Employers required to file the EEO-1 report must submit Component 2 data for the calendar years 2017 and 2018 by September 30, 2019.
In addition to the portal, the EEOC will launch a data file upload function by August 15, 2019, to allow employers that prefer to use file upload capabilities to meet this data collection obligation. The data file upload function, as well as FAQs and other resources, are available at https://eeoccomp2.norc.org/.
Employers can contact the HelpDesk for support via:
Email: EEOCcompdata@norc.org; or
Toll Free: (877) 324-6214.
Matthew J. Roberts, Esq., Employment Law Counsel Subject Matter Expert
CalChamber members can read more about EEO Reporting Requirements in the HR Library. Not a member? See what a membership can do for you.