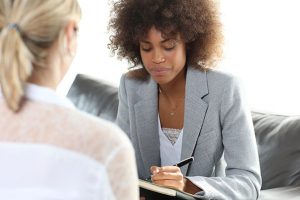 On July 3, Governor Gavin Newsom made California the first state to ban racial discrimination based on hairstyle.
The Fair Employment and Housing Act (FEHA) makes it unlawful to discriminate on the basis of specified characteristics, including race. SB 188 expands the state's anti-discrimination laws to prohibit discrimination against employees and students based on their natural hairstyles, declaring that workplace dress codes and grooming policies prohibiting certain hairstyles can have a disparate impact on race and may be a proxy for racial discrimination.
To that end, the bill specifically amends the FEHA and the Education Code to further define "race" to include "traits historically associated with race, including, but not limited to, hair texture and protective hairstyles," such as "braids, locks, and twists."
Employers will need to review their workplace dress code and grooming policies, as this amendment may prohibit the enforcement of hairstyle policies in the workplace. Employers should consult legal counsel for any necessary changes. SB 188 does not take effect until January 1, 2020.
James W. Ward, Employer Law Subject Matter Expert/Legal Writer and Editor
CalChamber members can read more about Dress Standards in the HR Library.  Not a member? See what CalChamber can do for you.