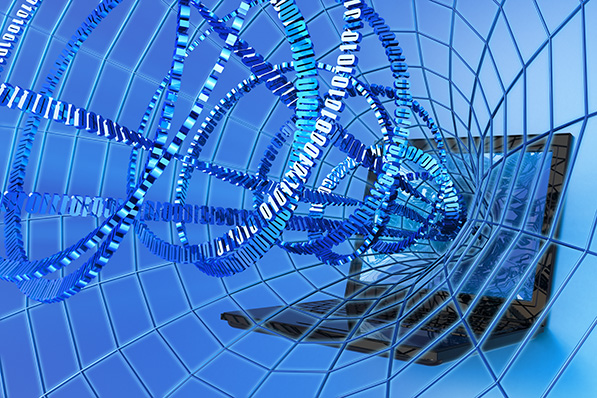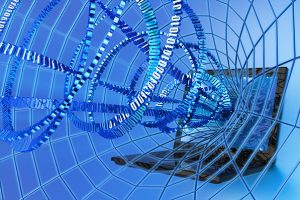 By mid-July 2019, the U.S. Equal Employment Opportunity Commission (EEOC) expects to open a web-based portal to collect component 2 data (also known as pay data).
As previously reported, employers that file the EEO-1 report must submit Component 2 data for calendar years 2017 and 2018 by September 30, 2019.
Stay tuned, the EEOC will notify filers of the exact date the portal will open. Once it is live, filers can access it at https://eeoccomp2.norc.org (link does not work since the portal is not yet open).
The EEOC will also have FAQs and other materials to assist filers with the submission of Component 2 data.
On or around June 17, 2019, the EEOC estimates it will have a helpdesk available for filers. The contact information for the helpdesk will be:
Note: Although an appeal is pending in the litigation involving the Revised EEO-1 report, the appeal doesn't alter filers' obligations to submit Component 2 data by the current September 30 deadline.
Erika Pickles, Employment Law Counsel/HR Adviser
Unsure of whether you are covered by the reporting requirement? CalChamber members can read more about EEO Reporting Requirements on HRCalifornia. Not a member? See how CalChamber can help you.