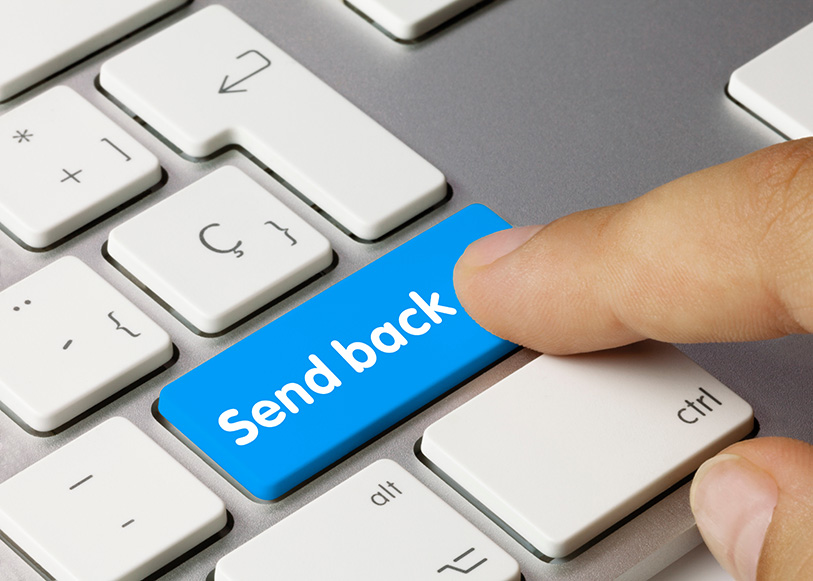 On March 17, 2023, the Ninth Circuit Court of Appeals partially reversed a district court's order denying a preliminary injunction and dismissing a legal challenge to California's worker classification law — now the case has been sent back to the district court for further litigation.
Going into effect in 2020, AB 5 codified the California Supreme Court's strict "ABC" test for classifying workers as either employees or independent contractors, as well as adding numerous exceptions under which a more flexible worker classification test could be used. In 2021, the law was subsequently amended and currently contains more than 100 distinct exceptions to the ABC test — a fact that became relevant in the Ninth Circuit's decision in this case.
Uber, Postmates and drivers using these platforms brought the initial legal challenge on December 30, 2019, seeking a preliminary injunction and asserting the law was unconstitutional because it specifically targeted them and similar companies in violation of the Equal Protection Clause. These plaintiffs also alleged the law violated the due process and contracts clauses of the U.S. Constitution. The district court denied the injunction, concluding that the law passed the "rational basis" test and was constitutional. The plaintiffs appealed the decision.
After some twists and turns in a lengthy appeals process, including the passage of Proposition 22 — which went through its own legal challenges and was recently determined to be mostly constitutional — the Ninth Circuit issued its opinion on California's worker classification law, affirming many of the district court's conclusions but reversing its order regarding the Equal Protection claims.
The Ninth Circuit found that, even under the easy to satisfy rational basis test, the plaintiffs plausibly alleged in their complaint that AB 5, as amended, violates the Equal Protection Clause for those engaged in app-based ride and delivery services. The court noted that the plaintiffs' allegations regarding their exclusion from the wide-ranging exceptions to the ABC test — and disparaging remarks made by certain legislators about the plaintiffs' companies — are enough to sustain a claim that the plaintiffs were singled out in violation of the Equal Protection Clause.
This case will now go back to the district court for reconsideration of plaintiffs' motion for preliminary injunction consistent with the Ninth Circuit's opinion.
James W. Ward, Employment Law Subject Matter Expert/Legal Writer and Editor
CalChamber members can read more about Independent Contractors in the HR Library. Not a member? Learn about the benefits of membership.