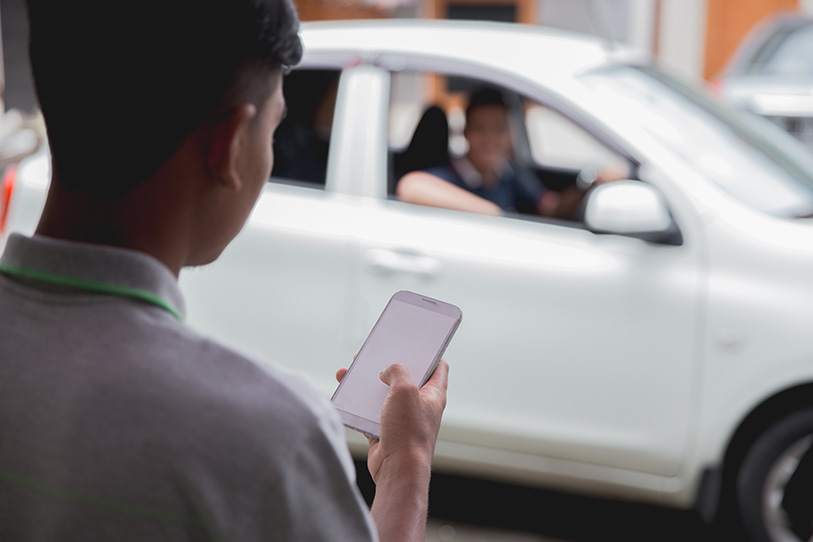 Worker classification laws continue to evolve in California — the latest is a California Court of Appeal decision upholding most of Proposition 22's provisions while severing the provisions it found unconstitutional.
Back in 2020, California voters approved Proposition 22, which was a narrow measure that specifically classified certain app-based rideshare and delivery drivers as independent contractors and mandated that those companies provide certain benefits, including guaranteeing at least 120 percent minimum wage during engaged time, payment per mile, health care coverage for those who work a certain number of hours and the development of anti-harassment policies. Proposition 22 also contained amendment provisions describing the circumstances in which the California Legislature can amend this proposition without voter approval.
The law was challenged in Alameda County Superior Court on grounds that it violated the California Constitution. As previously reported, the Superior Court agreed and, in its 2021 ruling, held that the law is unconstitutional and entirely unenforceable because:
It intruded on the Legislature's exclusive authority to create workers' compensation laws;
The restrictive amendment provisions of Proposition 2022 limited the Legislature's authority to pass related but distinct laws; and
It violated the "single subject rule" for initiative statutes (a constitutional rule limiting the scope of initiative statutes to a single subject).
On Monday, the Court of Appeal disagreed and reversed the lower court's ruling on two of the three issues. The court determined that the law doesn't intrude on the Legislature's workers' compensation authority or violate the single subject initiative rule.
But then, the Court of Appeal agreed with the lower court that the restrictive amendment provisions — defining what constitutes an amendment of the proposition — were a problem because they intrude on legislative and judiciary authority. However, instead of holding the entirety of Proposition 22 invalid, the court severed the amendment provisions and upheld the rest.
To sum up, most of Proposition 22 is valid, at least for now. An appeal to the California Supreme Court is a distinct possibility. In the meantime, businesses operating under Proposition 22 should consult with legal counsel about how to proceed in light of this most recent decision.
James W. Ward, Employment Law Subject Matter Expert/Legal Writer and Editor
CalChamber members can read more about Independent Contractors in the HR Library. Not a member? Learn about the benefits of membership.