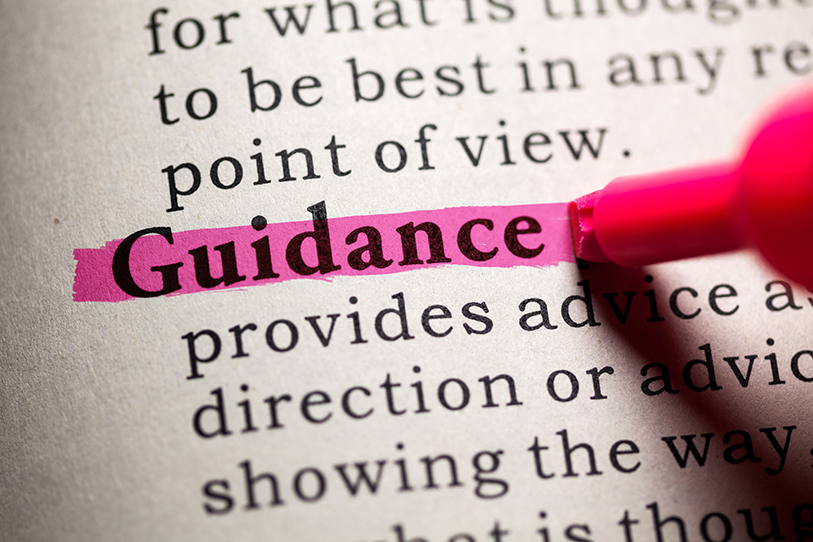 The California Department of Fair Employment and Housing (DFEH) released some initial, helpful guidance on one of California's new laws taking effect next year — certain employers will be required to report demographic and pay data by March 31, 2021.
As previously reported, SB 973 requires employers with 100 or more employees, that are also required to file the federal EEO-1 report with the Equal Employment Opportunity Commission (EEOC), to report the following demographic and pay data information to the DFEH:
The number of employees by race, ethnicity and sex in 10 different job title categories (Component 1); and
The number of employees by race, ethnicity and sex, whose annual earnings fall within each of the pay bands used by the U.S. Bureau of Labor Statistics in the Occupational Employment Statistics survey (Component 2).
The new law provides some specifics on what information needs to be reported but left employers in the dark on how to assemble and submit their reports to the DFEH. The DFEH's recent guidance addresses some of these details. For example, the DFEH intends to implement an online portal for reporting the required information and will try to make it resemble the federal EEOC system as much as possible. The DFEH is already in the process of securing a contractor to provide the necessary IT infrastructure, anticipating the portal will be available ahead of the March 31, 2021, reporting deadline.
For the report format, the DFEH will be issuing standard forms for employers to use for submitting pay data. The new law specifies that information must be submitted in a format that allows DFEH to "search and sort the information in the report using readily available software." Therefore, DFEH's guidance states that a comma-separated values (.cvs) file (like an Excel file) is permissible while an image file (like a .jpg) is not.
The DFEH will be issuing additional guidance on SB 973 in the near future. Employers should continue monitoring the DFEH website and HRWatchdog for updates.
James W. Ward, Employment Law Subject Matter Expert/Legal Writer and Editor
CalChamber members can read more about EEO Reporting Requirements in the HR Library. Not a member? See how CalChamber can help you.