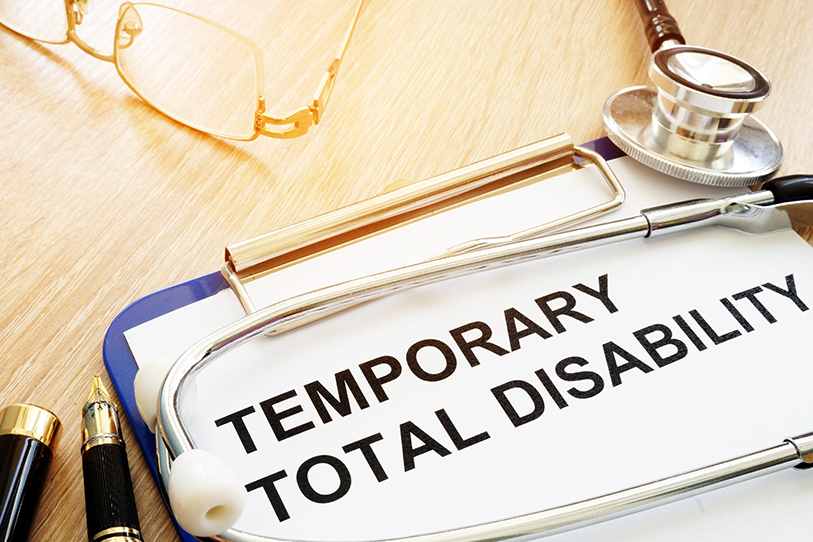 An employee whose workers' compensation claim has been accepted will receive temporary disability benefits when the employee is off work and recovering from the effects of the injury. California's Division of Workers' Compensation (DWC) announced that the minimum and maximum temporary total disability (TTD) rates will increase on January 1, 2021:
The minimum TTD rate will increase to $203.44 (from $194.31); and
The maximum TTD rate will increase to $1356.31 per week (from $1,299.43 per week).
Temporary disability payments are calculated based on several factors.
California Labor Code section 4453(a)(10) requires that the TTD rate increase by an amount equal to the percentage increase in the State Average Weekly Wage (SAWW) as compared to the prior year.
The SAWW is the average weekly wage in California paid to employees covered by unemployment insurance for the 12 months ending March 31 in the year preceding the injury, as reported by the U.S. Department of Labor.
In the 12 months ending March 31, 2020, the SAWW increased to $1,383 (from $1,325) — an increase of 4.3774 percent.
Under Labor Code section 4659(c), workers with a date of injury on or after January 1, 2003, who are receiving life pensions (LP) or permanent total disability (PTD) benefits are also entitled to have their weekly LP or PDT rate adjusted based on the SAWW.
SAWW figures may be verified using the U.S. Department of Labor's Unemployment Insurance Data Base.
Katie Culliton, Editor, CalChamber
CalChamber members can read more about Benefits During Workers' Compensation in the HR Library. Not a member? See how CalChamber can help you.