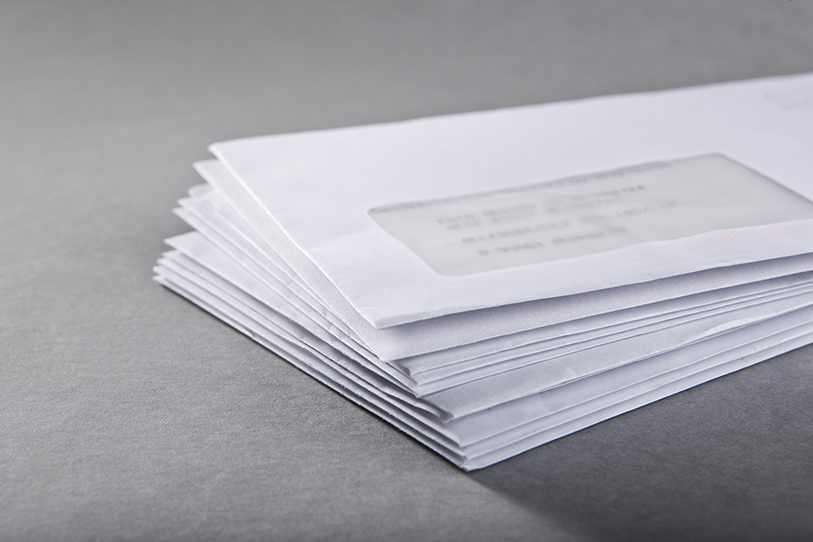 As previously reported, on April 16, 2020, Governor Gavin Newsom issued Executive Order (EO) N-51-20, providing supplemental paid sick leave to food sector workers along the retail food chain. It was designed to cover a gap for employees who weren't covered by the federal Families First Coronavirus Response Act (FFCRA) because an employer with more than 500 employees employed those workers. Employers subject to this order should make sure they're complying with the provisions as the California Labor Commissioner has stepped up enforcement.  
In general, the supplemental paid sick leave provides up to 80 hours of paid time off for employees who work in the retail food chain (such as farmworkers, agricultural workers and those working in grocery stores and fast food chains) and work for an employer with more than 500 employees if the employee is subject to a:
A federal, state or local government COVID-19 quarantine or self-isolation order;
A health care provider's COVID-19 self-isolation recommendation; or
Prohibition from working due to COVID-19 transmission concerns.
The order also includes a notice requirement for certain employers. The Labor Commissioner made a model notice available, and this notice must be posted in a conspicuous location, including distributed by electronic means, such as via e-mail, if employees don't frequent the worksite.
A key aspect of EO N-51-20 is enforcement. The order grants the Labor Commissioner the authority to enforce this order just as it would for standard California paid sick leave violations. Employees also may file complaints with the Labor Commissioner for alleged violations of the order. Already, the Labor Commissioner had one well-publicized dispute about a violation of EO N-51-20, and it'll likely not be the last.
Last week, Governor Newsom's office released a playbook for the safe reopening of businesses which, amongst health and safety directions, informs employers that the Governor created an enforcement task force — that includes the Labor Commissioner's Office — to enforce the various orders.   
As we reminded employers, the task force has stepped up enforcement of the Governor's COVID-19-related orders including the supplemental paid sick leave for food sector workers. The Labor Commissioner's Office has sent compliance letters to businesses requesting information related to them providing this paid sick leave and complying with posting requirements.
As government enforcement increases, employers who receive compliance information requests from any governmental agency are encouraged to seek legal counsel to determine how to respond to these inquiries and any other COVID-19 order enforcement issues.
Matthew J. Roberts, Employment Law Counsel/Subject Matter Expert
Everyone can read more about COVID-19: New Federal PSL and Expanded FMLA in the HR Library. Like what you see? See how CalChamber can help you.