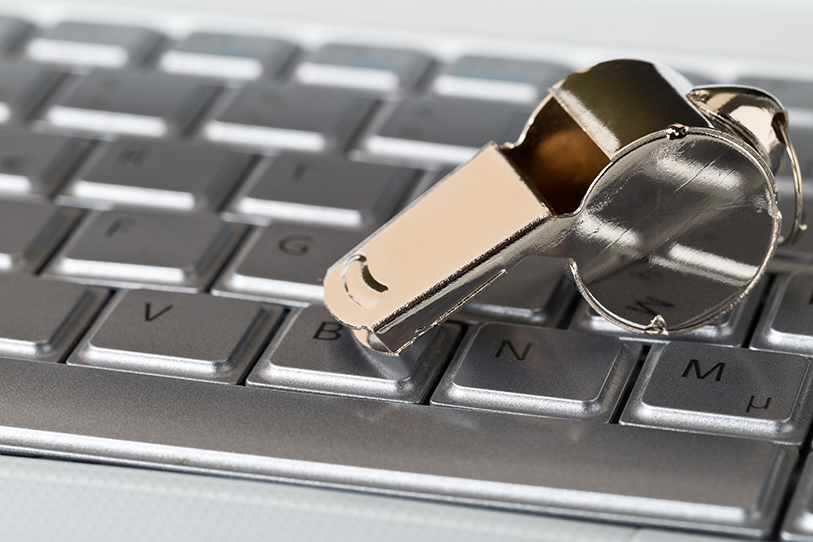 As previously reported, in early July, the California Governor's Office of Emergency Services (OES) created a COVID-19 enforcement task force, consisting of 10 different governmental agencies, like the Labor Commissioner, Alcoholic Beverage Control (ABC), the California Division of Occupational Safety and Health (Cal/OSHA) and the Department of Consumer Affairs.
The OES enforcement task force is now stepping up enforcement efforts and citing businesses failing to adhere to California's COVID-19 health and safety rules, such as ceasing indoor operations where appropriate, requiring face coverings for employees and consumers, and enforcing proper social distancing. California employers should review all state and local health orders as well as remember whistleblower protections for any employee that might file a complaint with the OES enforcement task force.
California recently released a playbook to guide employers on how to provide a safe and clean environment for workers and customers to reduce the risk of spreading COVID-19.
According to the playbook, the OES enforcement task force is charged with:
Providing assistance and support to employers by helping them navigate complying with statutes and orders; and
Responding to and enforcing violations of state orders through citations.
The OES enforcement task force relies, in large part, upon violation complaints either from employees or from customers, consumers or other individuals who interact with the business.
However, if an employee does file a violation complaint, employers should be aware that the California Labor Code prohibits retaliating against an employee who blows the whistle to any government agency regarding any violation of a statute, regulation or rule. In addition, a separate whistleblower retaliation protection exists for those who complain to Cal/OSHA. 
Due to increasing enforcement, as well as whistleblowing protections, employers should be cautious as they reopen to ensure compliance with health and safety rules, as well as avoid any violations of whistleblower protections. Employers are encouraged to seek legal counsel for these issues as they continue to make plans and contingencies for reopening and staying open.
Matthew J. Roberts, Employment Law Counsel/Subject Matter Expert
CalChamber members can read more about Whistleblower Protections in the HR Library. Not a member? See how CalChamber can help you.