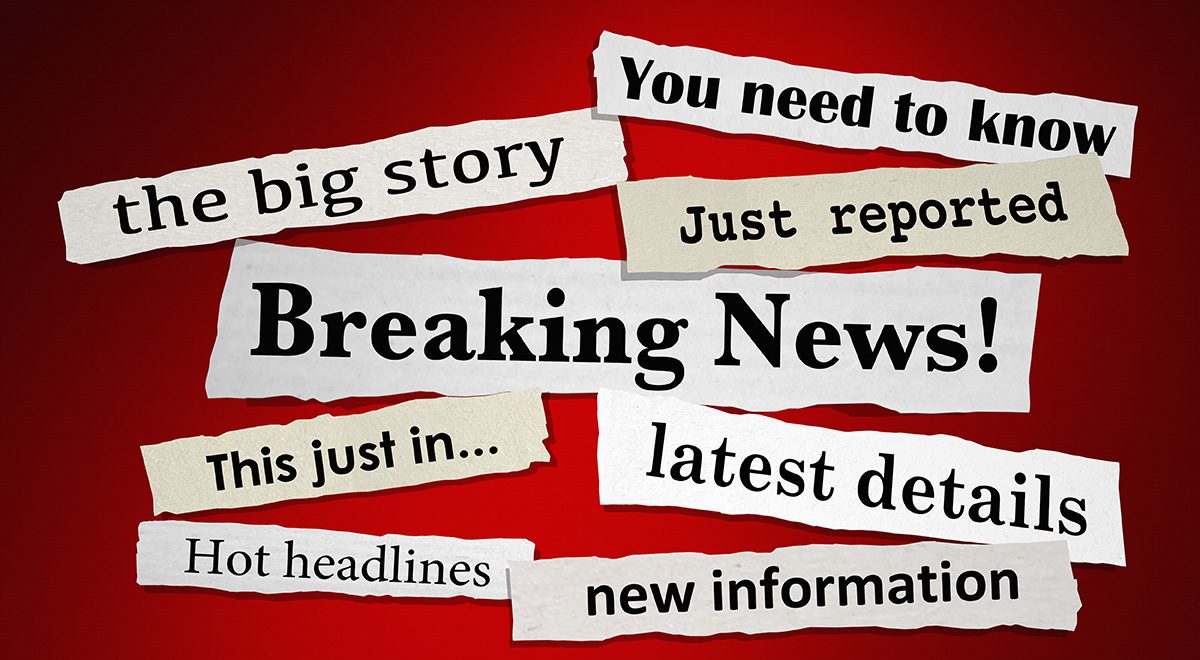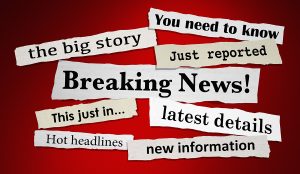 As previously reported, a federal District of Columbia district court recently issued a decision vacating the White House Office of Management and Budget's (OMB) stay of the expanded EEO-1 report, and reinstating the revised EEO-1 report that requires employers to report pay data for their employees.
In a brief filed with the court, the Equal Employment Opportunity Commission (EEOC) proposes a September 30 deadline for employers to submit 2018 EEO-1 pay data.
The EEOC informed the court that the extension is necessary because of the "significant practical challenges" of collecting the pay data. According to the EEOC, it would take nine months to modify its existing data processes to be capable of collecting the pay data, so, instead, the EEOC will have to utilize a data and analytics contractor to perform the information collection for the 2018 EEO-1 pay data. The EEOC's estimated timeline for collecting the pay data proposes a collection period from July 15 to September 30.
The EEOC also warned that the proposed expedited data collection may yield poor quality data, even with the proposed September 30 deadline.
In response, the plaintiffs, a coalition of advocacy organizations, asked the court to reject the EEOC's proposed deadline and order the EEOC to collect pay data by the existing May 31 deadline. The plaintiffs also asked the court to:
Require the EEOC and OMB to notify employers by April 12 that EEO-1 reporting obligations for the current reporting period will include pay data; and
Require the EEOC to develop a plan to open pay data collection in advance of the May 31 deadline so that employers can submit all data simultaneously.
While the EEOC is proposing to collect only 2018 pay data, the plaintiffs have asked the court to order the EEOC to either develop a plan to also collect 2017 pay data or commit to extending the expiration of the revised EEO-1 report so it will collect 2019 pay data in 2020.
Note: The May 31, 2019, deadline for employers to submit the current EEO-1 report is still in effect. The proposed extension only applies to the collection of pay data.
Employers who file EEO-1 reports should closely monitor developments on this issue. Stay tuned to HRWatchdog for updates.
Erika Pickles, Employment Law Counsel/HR Adviser
Unsure whether you are covered by the reporting requirement? CalChamber members can read more about EEO Reporting Requirements in HRCalifornia. Not a member? See how CalChamber can help you.