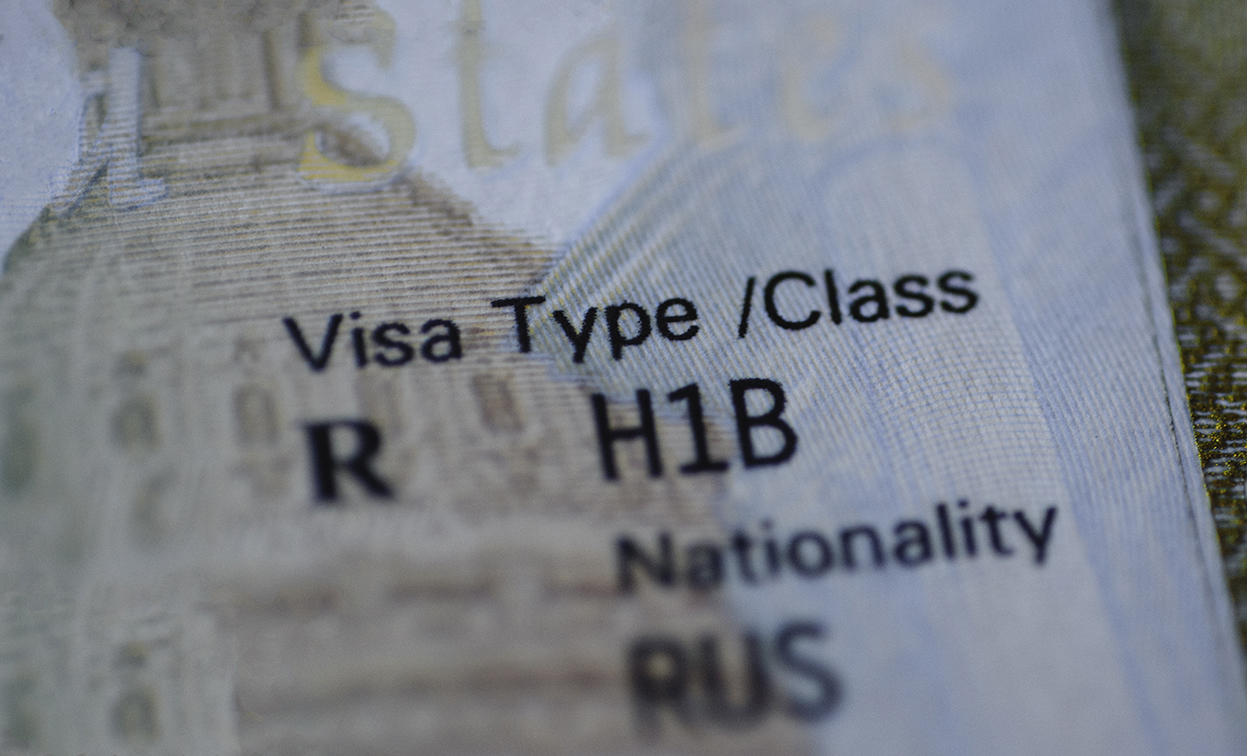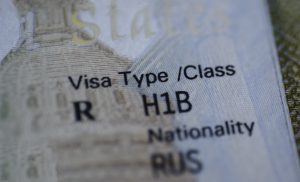 As suspected, the U.S. Citizenship and Immigration Services (USCIS) hit the congressionally-mandated cap on regular H-1B visa petitions for fiscal year (FY) 2020 within its first week. The filing period opened on April 1.
Because the USCIS reversed the lottery order this year and first selected 65,000 applications from all petitions, it must now determine if it received enough petitions to meet the 20,000 H-1B visa U.S. advanced degree exemption, better known as the master's cap.
Once it determines that it has enough petitions to also fill the master's cap, the USCIS will reject and return filing fees for all petitions that weren't selected (and aren't duplicate filings).
The agency will continue accepting and processing petitions otherwise exempt from the cap, which include those filed for current H-1B workers previously counted against the cap and who still retain their cap number.
The USCIS also will continue to accept and process petitions filed to:
Extend the amount of time a current H-1B worker may remain in the United States;
Change the terms of employment for current H-1B workers;
Allow current H-1B workers to change employers; and
Allow current H-1B workers to work concurrently in a second H-1B position.
In previous years, the USCIS had to fully suspend premium processing. This year, however, it's implementing a two-phased approach to better manage the requests. The first phase will include FY 2020 cap-subject H-1B petitions requesting a change of status and the second phase will include all other FY 2020 cap-subject petitions.
Jessica Mulholland, Senior Editor
CalChamber members can read more on how to comply with immigration and naturalization laws and how to avoid related liabilities in I-9 Form: Verifying Eligibility in the HR Library. Not a member? Learn about the benefits of membership.