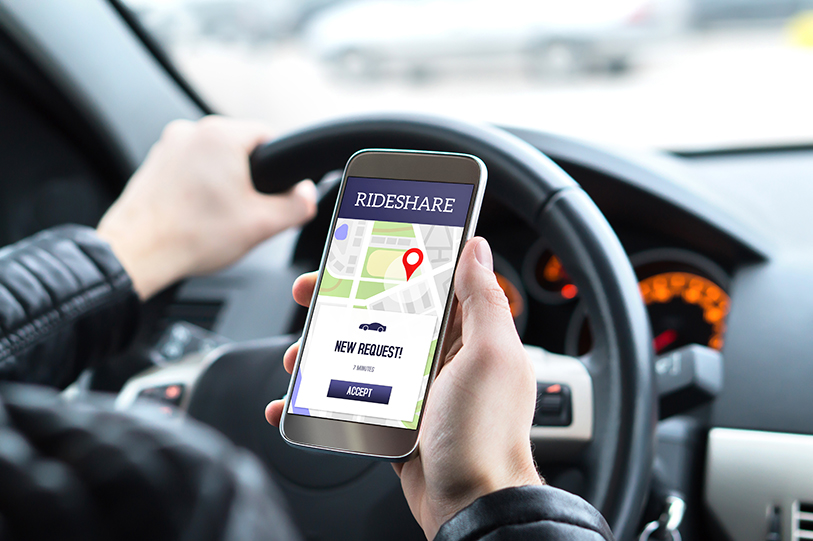 California's worker classification laws have seen significant developments in the last few years. Though the COVID-19 pandemic dominates our time and attention these days, worker classification laws continue to develop, most recently in state court where a judge held California's Proposition 22 unconstitutional.
Adopting the strict ABC test for determining worker classification, first by the California Supreme Court in 2018 and then the state via legislation in 2020, was a big change that had a significant impact on certain industries and business models, one of which was the gig economy — enter Proposition 22.
As previously reported, late last year, California voters approved Proposition 22, which was a narrow measure that specifically classified certain app-based rideshare and delivery drivers as independent contractors and mandated that those companies provide certain benefits, including guaranteeing at least 120 percent minimum wage during engaged time, payment per mile, health care coverage for those who work a certain number of hours and the development of anti-harassment policies.
A group challenged the law early on and filed a petition directly with the California Supreme Court seeking to invalidate the proposition, but the court denied the petition "without prejudice," meaning the group could still challenge the law by filing its case in superior court. The group took their case to Alameda County Superior Court where the judge hearing the case agreed with the challengers, ruling the law unconstitutional.
The judge's order discusses a few problems with Proposition 22, but let's not get into the legal constitutional analysis weeds here. To briefly summarize, the court found that by classifying app-based drivers as independent contractors "notwithstanding any other provision of law," the proposition is too restrictive on the legislature's ability to determine what workers must be covered or not under California's worker's compensation system, which the legislature has complete power to do. There were also problems with the proposition's amendment provisions.
The court ultimately concluded that the entirety of Proposition 22 was unenforceable.
So, what happens now? The Superior Court's ruling will not be the final word on this issue. It will undoubtedly be appealed and may eventually find its way to the California Supreme Court. In the meantime, businesses operating under Proposition 22 should consult with legal counsel about how to proceed in light of the court's ruling.
James W. Ward, J.D., Employment Law Subject Matter Expert/Legal Writer and Editor, CalChamber
CalChamber's free worker classification white paper, A Roadmap to California's Worker Classification Law, is available. CalChamber members can read the white paper here. Not a member? See what CalChamber can do for you.