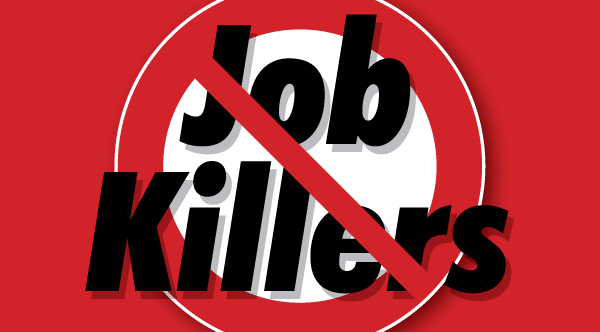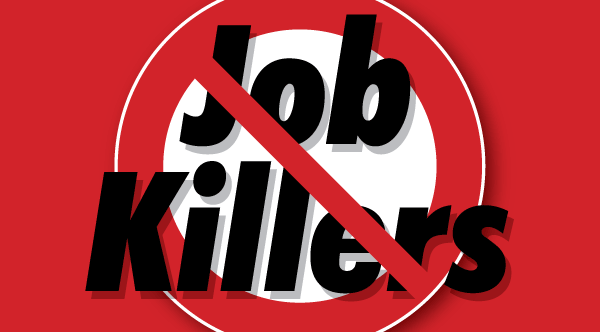 The California Chamber of Commerce today released its annual job killer list, which includes 10 bills that threaten California's economic recovery and would hurt the ability of employers to rehire or maintain employment of California workers should they become law.
"It's truly unfortunate — and, quite astonishing — that anyone in the legislature would unnecessarily increase costs on California's distressed employers and reduce employment opportunities for California workers," said CalChamber President and CEO Allan Zaremberg.
"Nearly four million Californians have filed for unemployment benefits and many more are without work-related income. Our legislature should focus solely on keeping California employers and workers in business," said Zaremberg.
The CalChamber will periodically release job killer updates as legislation changes. Reporters are encouraged to track the current status of the job killer bills on www.CalChamber.com/jobkillers or by following @CalChamber and @CAJobKillers on Twitter.
The 2020 list of employment-related job killer bills includes:
Last year, CalChamber identified 31 job killers — two were sent to Governor Newsom and one was vetoed.
For the full list of job killer bills, visit CalChamber's website.