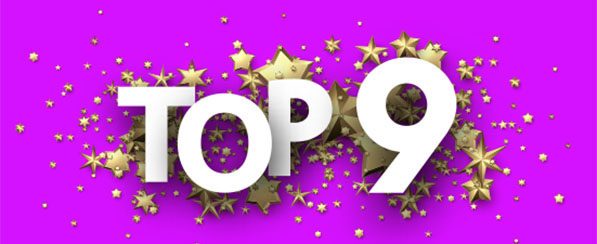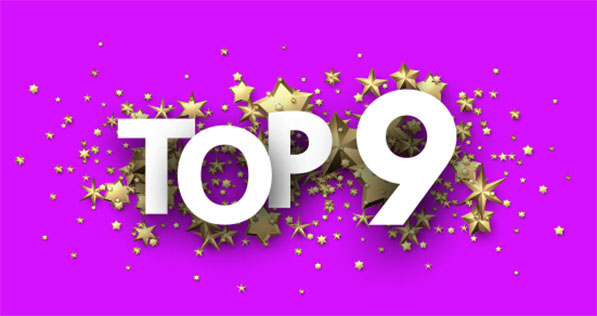 Although we are a few days into the new decade, let's look back at the top HRWatchdog blog posts of 2019. They offer an overview of the most pressing questions HR professionals had in 2019 as well as the major updates and clarifications on confusing topics for California employers.
1. New Required Poster for California Employers Starting April 1
Starting April 1, 2019, California employers were required to start posting a new notice.
2. Can Part-Time Employees Be Exempt?
An employee's exempt classification must be evaluated by the employee's rate of pay and the duties he/she performs, not necessarily by the number of hours worked.
3. Harassment Training Deadline Extended, Clarified
Emergency "clean-up" legislation clarified the sexual harassment prevention training deadlines.
4. Using a California Non-REAL ID Driver License OK for the Form I-9
Yes. A driver license with the "Federal Limits Apply" notation indicates that the license does not meet federal standards for the issuance and production of a compliant card under the REAL ID Act, but it does not prohibit the document from being used to establish identity for Form I-9 purposes.
5. New California Required Harassment Prevention Training FAQs White Paper
CalChamber's new white paper answers questions about complying with the new sexual harassment prevention training requirements.
6. Power Outage Today? What You Need to Know About Paying Employees
Bookmark this post as PG&E's Public Safety Power Shutoff will most likely continue into 2020.
7. 'No-Match' Letters Are Back: What Employers Need to Know
Employers haven't seen "no-match" letters from the Social Security Administration (SSA) since 2012 but that changed in March 2019.
8. Starting Today, California Employers Have a New/Updated Notice (and Revised Pamphlets Too!)
April 1 brought new notice and pamphlet revisions.
9. Governor Newsom Signs New 2020 Employment Laws
Employers need to be aware of a few significant new 2020 employment laws that may affect their daily business operations, policies and employees.
2020 is starting strong. A judge will consider a permanent injunction on a new arbitration law on Friday and California's new independent contractor law is causing confusion. Stay tuned to HRWatchdog for updates on these issues and more!
Katie Culliton, Editor, CalChamber
CalChamber members and nonmembers can subscribe to the California Employer Update (CEU), a digital newsletter delivered straight to your inbox. CEU guides readers through the myriad of state employment laws as it zeroes in on hot topics. Topics are simplified and legal jargon is defined, making complicated laws easy to understand and apply to your business.
CalChamber member can also sign up for the HRCalifornia Extra, a biweekly e-newsletter reporting on the latest labor laws and how they can affect your company. Not a member? See what CalChamber can do for you.