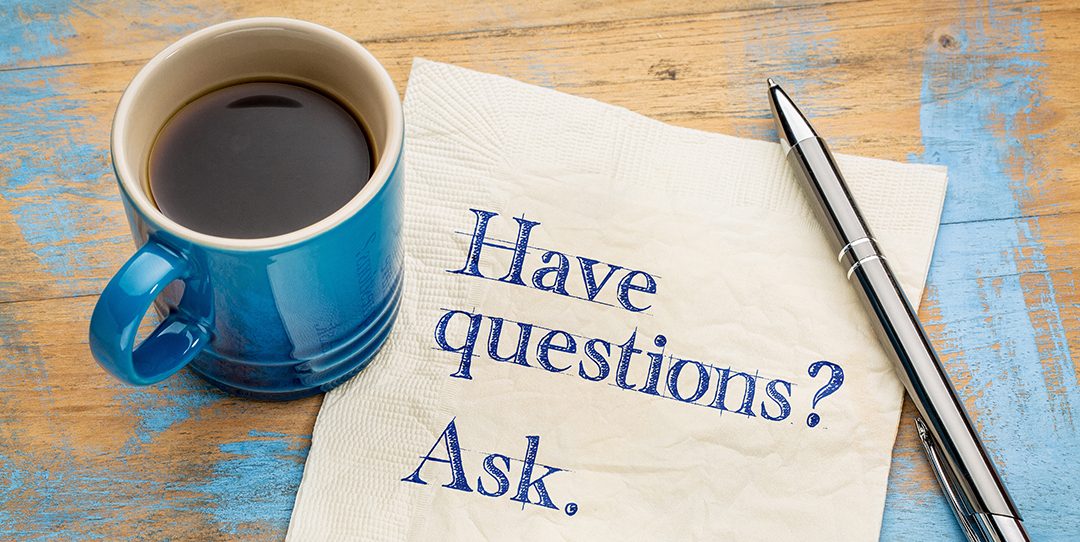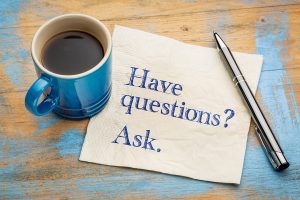 You've all heard the news that California employers with five or more employees located anywhere must now provide sexual harassment prevention training to all employees — not just supervisors, as was the previous law.
You've also heard that the training must be two hours in length for supervisors and one hour for all non-supervisory employees.
And, you're also probably aware that, at the time of publication, the California Department of Fair Employment and Housing (DFEH) has said all employees must be trained in the 2019 calendar year to comply with the January 1, 2020, deadline — which means that all employees who trained in 2018 or before must retrain in 2019.
But as we learned in January from the roughly 1,000 Employment Law Update seminar attendees throughout the state, many questions about complying with the new training requirements remain.
CalChamber's new white paper, Required Harassment Prevention Training FAQs, answers all of those questions. In the white paper, you'll learn:
Who is considered a "qualified trainer;"
Whether you must train seasonal or temporary employees;
The various types of training that comply with the requirements;
How long the training must be; and
Much more.
Required Harassment Prevention Training FAQs is now available for nonmembers to download. CalChamber members can also access this white paper on HRCalifornia.