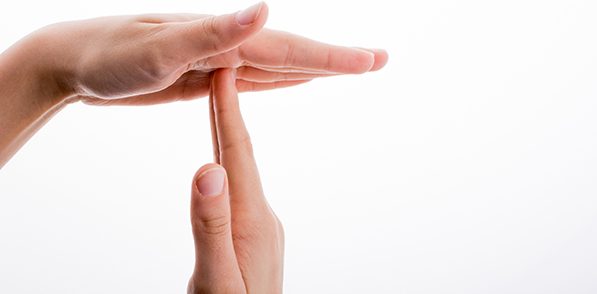 Yesterday, in a lawsuit filed by CalChamber and a business coalition challenging the constitutionality of AB 51, District Court Judge Kimberly Mueller granted a temporary restraining order (TRO) to prevent AB 51 from going into effect on January 1, 2020.
AB 51 is the bill that prohibits employers from requiring an arbitration agreement as a condition of employment for the resolution of any claim under the Labor Code or Fair Employment and Housing Act (FEHA). As CalChamber argued while the bill was pending in the Legislature, the Federal Arbitration Act precludes any state from limiting, interfering with or discriminating against the use of arbitration agreements to resolve claims.
Judge Mueller echoed this concern in the TRO stating: "plaintiffs have raised serious questions regarding whether the challenged statute [AB 51] is preempted by the Federal Arbitration Act as construed by the United States Supreme Court."
The hearing for a permanent injunction to AB 51 is scheduled for January 10, 2020.
Jennifer Barrera, Executive Vice President
CalChamber members can read more on AB 51 and other new employment-related laws in the New 2020 Labor Laws Affecting California Employers in the HR Library. Nonmembers can request a free copy of this white paper. Not a member? See what CalChamber can do for you.