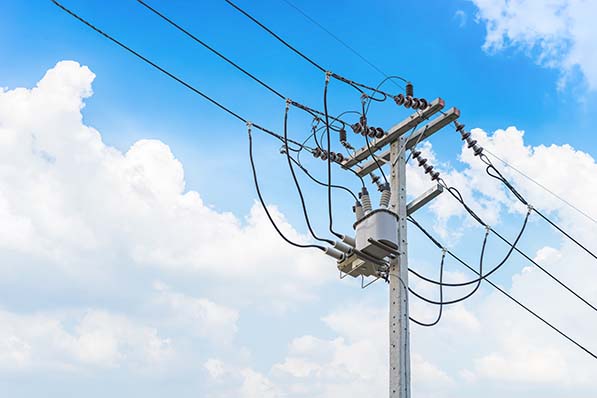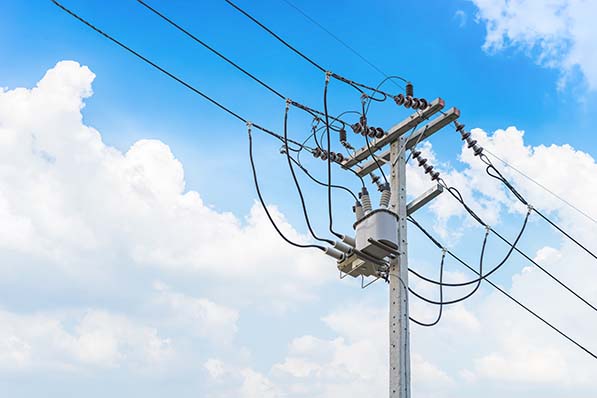 Today, more than one million California residents are expected to be without power due to the first phase of PG&E's Public Safety Power Shutoff. Expected high winds combined with hot and dry conditions have prompted this shutoff, which is expected to leave customers, including businesses, without power until at least Thursday.
If your business is one of the thousands affected by these outages, you might be wondering whether to send your employees home, or if you need to pay them during the outage. Here is what you should know if your business is part of any power outage.
You can decide to send employees home. If you decide to send your employees home, remember that pay requirements differ for exempt and nonexempt workers. You must pay exempt workers for a full day on any day they perform any work. In addition, for any days where the business is shut down for the entire day, if an exempt employee performed any work during the workweek and is ready, willing, and able to work on the day you shut down, you must pay them for the full day you are shut down.
Nonexempt workers are only entitled to be paid for the hours they spend performing work. Reporting time pay requirements for nonexempt employees do not apply in this situation; the requirement does not apply when public utilities fail to supply electricity, water or gas, or there is a failure in the public utilities or sewer system.
Remember that you do need to pay them for the time spent waiting for the power to come back on if you decide to try and "wait out" the outage and keep your employees on the premises. The law allows you to require employees to wait out the outage, but in this case, where the outage may last many hours, if not days, it may be prudent to simply send your employees home, if possible.
Mike McCluskey, Senior Technical Editor, CalChamber
CalChamber members can read more about Power Outage Pay in the HR Library as well What safety matters should employers watch out for if the power goes out? Not a member? See what a CalChamber membership can do for you.