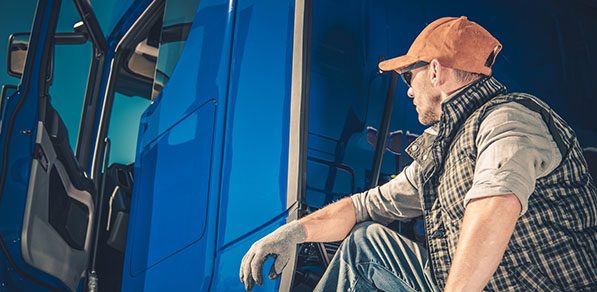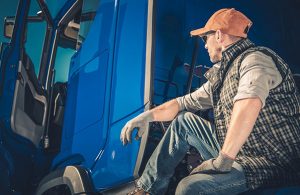 When a litigant raises an entirely new issue that has no direct precedent, the court can ask the California Supreme Court how it would rule on a particular set of facts (this is called "certifying the issue"). Earlier this month, the Ninth Circuit Court of Appeals certified two questions relating to meal and rest breaks to the California Supreme Court. The answers to these questions will not only impact the litigants in the Ninth Circuit case, but all California employers with nonexempt employees (Cole v. CRST Van Expedited (9th Cir. No. 17-55606 8/1/19)).
A truck driver alleges that his employer failed to provide drivers with meal and rest breaks as California law requires. The company does not have a written meal and rest break policy and never scheduled specific breaks for its drivers. However, the company testified that drivers were instructed not to drive for more than five hours without taking a break and that drivers were to take breaks whenever they deemed appropriate.
Although the trial court granted judgement in favor of the employer, the employee filed an appeal to the Ninth Circuit, asserting that the employer didn't meet its legal obligations by simply telling drivers to take breaks whenever they could.
The Ninth Circuit reviewed similar cases brought before California courts and determined that no relevant precedent controlled the driver's issues. It therefore asked the California Supreme Court to answer two specific questions:
Does the absence of a formal policy regarding meal and rest breaks violate California law?
Does an employer's failure to keep records for meal and rest breaks taken by its employees create a rebuttable presumption that the meal and rest breaks were not provided?
The case is now suspended pending responses to these questions from the California Supreme Court. There is no expected timeframe for the court's decision. Stay tuned to HRWatchdog for updates as the case develops.
Michelle Galbraith, J.D.; HR Adviser, CalChamber
CalChamber members can read more about this case in the Unprecedented: Could Lack of Break Policy Violate Law? in the HRCalifornia Extra. Not a member? See what a CalChamber membership can do for you.