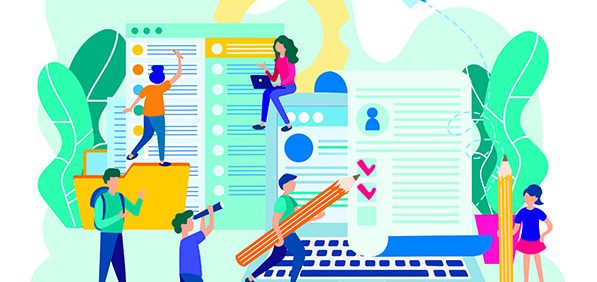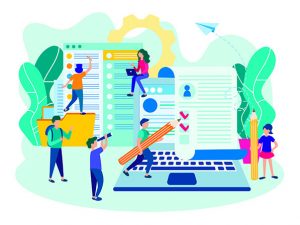 Over the past year, employers' compliance challenges increased significantly thanks to both an uptick in federal employment law enforcement, and the growing "patchwork" of state and local requirements, according to the 2019 Littler Annual Employer Survey.
The survey, released May 8, found that employers' primary concern is the U.S. Department of Labor's (DOL) enforcement of federal employment laws, with 78 percent of respondents anticipating a moderate or significant impact on their workplaces over the next year.
"Agencies are moving quickly to complete their regulatory agendas before the 2020 election season," said Michael Lotito, co-chair of Littler's Workplace Policy Institute, in a press release. "2019 is a year of preparation as the race is on to finalize rules that could have an enormous impact for employers in the coming years."
One such rule is DOL's proposed increase to the white-collar salary threshold for exempt executive, administrative and professional employees from $23,660 to $35,308 per year — which most employers were already preparing to comply with.
According to the survey, 42 percent of respondents instituted changes prior to the 2016 federal overtime rule's injunction; 40 percent are reviewing job descriptions to verify current employees' classifications; and 36 percent are auditing employee compensation to identify affected workers.
"With the DOL targeting an effective date in the first quarter of 2020, companies may not have much time to come into compliance if the rule is not finalized until fall of 2019," said Tammy McCutchen, Littler principal and former administrator of the DOL's Wage and Hour Division, in the press release. "Those that wait for the final rule to make decisions on classification and salary levels may be too late to comply by the effective date."
California employers, however, shouldn't need to worry, as the state's current minimum annual salary threshold ($49,920 per year for employers with 26 or more employees; $45,760 for employers with 25 or fewer employees) would still be higher than the proposed federal threshold.
As far as state and local employment laws, 69 percent of respondents said paid sick leave requirements are causing compliance difficulties given that many of the requirements often conflict. Marijuana legalization is troublesome for 54 percent and background check stipulations are causing issues for 52 percent.
This survey also reports that in the #MeToo movement's second year, employers are strongly focused on preventing harassment and pay inequality:
63 percent of employers are providing additional harassment prevention training to supervisors or employees (up from 55 percent in 2018).
51 percent are updating HR policies or handbooks to curb sexual harassment (up from 38 percent in 2018).
37 percent are more proactively addressing complaints and potential misconduct (up from 29 percent in 2018).
48 percent are addressing gender pay equity by auditing salary data and pay practices.
24 percent are revising hiring practices.
Jessica Mulholland, Senior Editor, CalChamber
CalChamber members can learn more about California's training requirements around harassment prevention in Answering Harassment Prevention Training Requirement FAQs. Not a member? See what a membership can do for you.