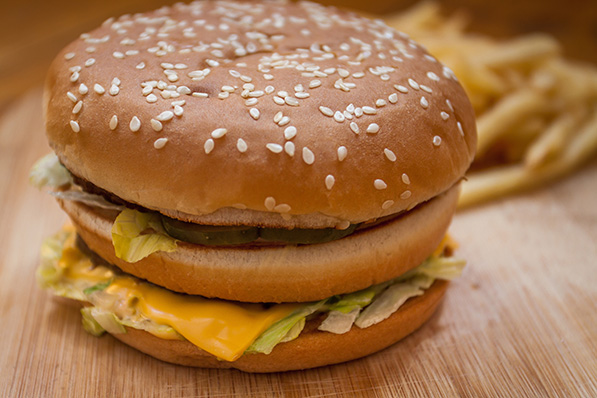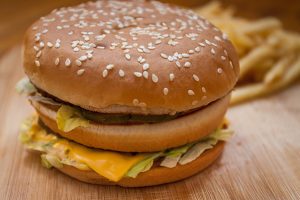 Twenty-five sexual harassment claims were filed against McDonald's Corp. this week — 20 were complaints filed with the Equal Employment Opportunity Commission (EEOC) and five were civil lawsuits. With backing from Time's Up, the complaints against the fast food giant come after 10 harassment complaints were filed with the EEOC last year and workers held a multi-state strike in September 2018 protesting harassing conditions in the workplace.
Employees —some of whom were teenagers when the alleged harassment occurred — who worked at corporate and franchise stores in 20 cities filed the recent complaints. The complaints allege that the employees were subjected to harassment including lewd comments, groping, indecent exposure and propositions for sex, as well as retaliation for complaining about the alleged harassment.
The claims were filed with support from the Time's Up Legal Defense Fund, the American Civil Liberties Union and the Fight for $15 Campaign. In a Time's Up letter sent to McDonald's, it claims the company has neglected to address the "rampant sexual harassment of [its] employees" and calls on McDonald's to take affirmative steps to address what it refers to as a "public health crisis" in the company's stores, including:
Providing company-wide training to managers and employees;
Ensuring a fair and effective complaint process for employees to report harassment; and
Guaranteeing employees are protected from retaliation if they report harassment.
McDonald's stated that it is committed to ensuring a harassment-free workplace for its employees and detailed the steps it has taken to do so, which include strengthening and clarifying its policies against harassment, printing the policies on posters placed in restaurants and implementing a hotline for employees to anonymously report harassment.
Erika Pickles, Employment Law Counsel/HR Adviser
Wondering what you can do to prevent harassment in your workplace? To help prevent workplace harassment and increase inclusiveness, many employers are joining CalChamber's #RespectWorks campaign. When you join, you'll receive our Free Harassment Prevention Resource Bundle, which includes a Harassment, Discrimination and Retaliation Prevention Policy, a Harassment Prevention Policy Implementation Checklist and a #RespectWorks poster in English and Spanish.