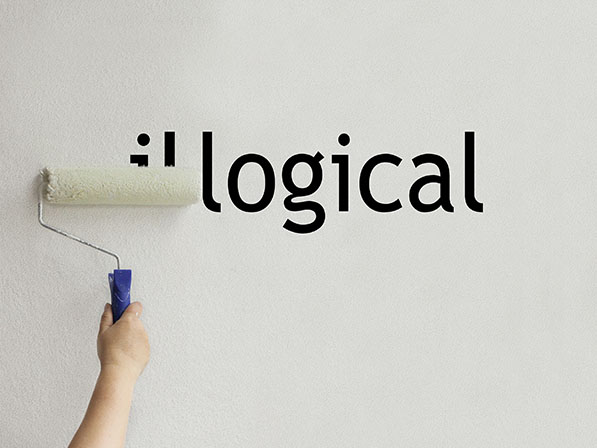 On February 15, 2023, the Ninth Circuit Court of Appeals issued a decision in Chamber of Commerce of the United States of America, et al. v. Bonta, et al. No. 20-15291 (9th Cir. Feb. 15, 2023), which invalidates California's AB 51 — the latest in the long-running litigation over whether California may prevent employers from requiring arbitration agreements as a condition of employment. The Ninth Circuit found that the Federal Arbitration Act (FAA) preempts AB 51 because AB 51 criminalizes the formation of mandatory arbitration agreements and, thus, violates the FAA's purpose of encouraging arbitration.
Set to take effect on January 1, 2020, AB 51 prohibited employers from requiring employees to sign agreements to arbitrate any disputes arising from the employee's employment — a longstanding employer practice. Since its passage in 2019, the California Chamber of Commerce and others have challenged the law, which resulted in it initially being invalidated at the trial court level before being reinstated at the Ninth Circuit Court of Appeals, and most recently had been left in limbo after the Ninth Circuit withdrew its initial opinion.
Now, the Ninth Circuit has reversed itself and agrees with the trial court's decision that the FAA preempts AB 51 rendering the law unenforceable against employers. While California's previous efforts to outlaw employment arbitration agreements altogether failed, AB 51 tried to criminalize the act of requiring employees to sign arbitration agreements as a condition of employment while still allowing the enforcement of arbitration agreements the employee signed.
AB 51 created an illogical circumstance where an employer committed a crime by requiring the execution of an arbitration agreement but was still able to enforce the fruits of its crime.
In light of the peculiar nature of this law, the Ninth Circuit reviewed U.S. Supreme Court precedent, finding that not only does the FAA preempt laws that outlaw arbitration agreements, it also preempts laws that discriminate or deter against the formation of arbitration agreements. With the inclusion of criminal (and civil) penalties available against employers who require arbitration agreements as a condition of employment, AB 51 deters employers from the formation of arbitration agreements in violation of the FAA.
With AB 51 currently unenforceable, California employers may continue to use mandatory arbitration agreements for the time being. AB 51's future is uncertain — litigation could go to the U.S. Supreme Court. Further, as the Ninth Circuit reminds us, even executed mandatory arbitration agreements are unenforceable if they are either procedurally or substantively unconscionable. For these reasons, employers are strongly encouraged to consult with legal counsel for any policy or practice related to the use of mandatory arbitration agreements, including the drafting and review of the agreements themselves.
Matthew J. Roberts, Labor Law Helpline Manager, Employment Law Counsel/Subject Matter Expert
CalChamber members can read more about "Arbitration Agreements" in Offering Employment in the HR Library. Not a member? Learn more about how HRCalifornia can help you.