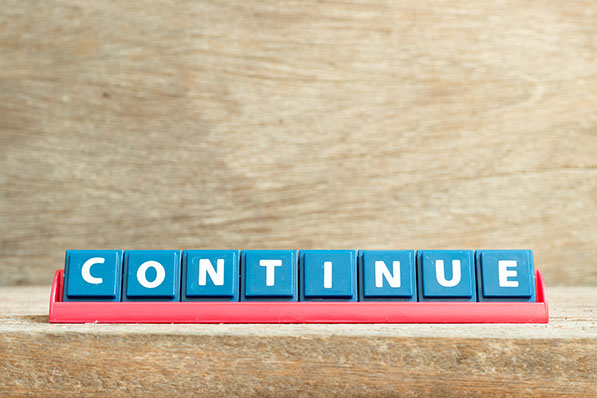 Even though the Form I-9, Employment Eligibility Verification and other Form I-9 associated forms expire at the end of this month, don't delete your forms quite yet! The U.S. Citizenship and Immigration Services (USCIS) has informed employers to, until further notice, continue using the current Form I-9 after its expiration date of October 31, 2022.
This time, unlike the last Form I-9 update in January 2020, the next Form I-9 update could have substantial revisions. In July 2022, the USCIS submitted the Form I-9 collection request to the Office of Management and Budget (OMB) for review and clearance, which was also published in the Federal Register for public comment. Some of the proposed changes include:
In the meantime, keep using the current Form I-9 and related documents, like the Form I-9 Supplement, Section 1 Preparer or Translator Certification and the Instructions for Form I-9 — even past the 10/31/22 expiration date listed on the bottom of the forms themselves and their instructions.
There's no telling how long it'll be until we see those new forms; when the previous version of the Form I-9 expired in August 2019, a new version wasn't available until the end of January 2020.
When the new Form I-9 does become available, however, the Department of Homeland Security will publish a Federal Register notice to announce it — and HRWatchdog will let you know!
Katie Culliton, Editor, CalChamber
CalChamber members can read more on I-9 Form: Verifying Eligibility, including Completing the Form I-9 and Reverifying Employment Eligibility in the HR Library. Not a member? See how CalChamber can help you.