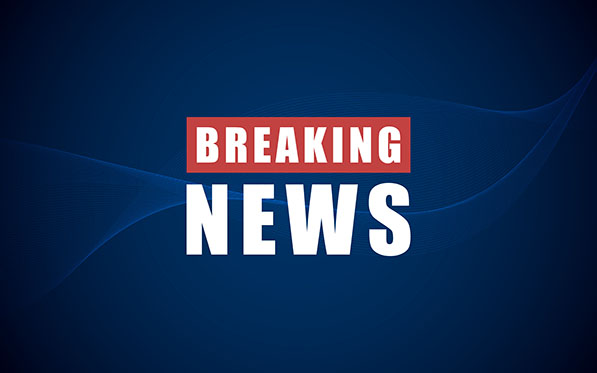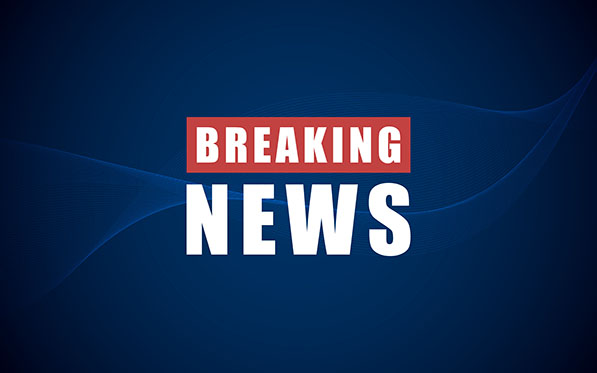 The U.S. Citizenship and Immigration Services (USCIS) just released the new Form I-9, Employment Eligibility Verification. As of January 31, 2020, employers should begin using the new Form I-9, version 10/21/2019 (found on the bottom of the form). The new form expires 10/31/2022. 
According to the USCIS, from Jan. 31, 2020, employers may use either the 07/17/17 N or the 10/21/2019 version until Apr. 30. Starting May 1, employers can only use the 10/21/19 version.
As previously reported, the USCIS proposed extending the then-current version of Form I-9 back in March of 2019, but it didn't happen before the form expired at the end of August. Don't worry if you've been using the expired form since then. The USCIS gave instructions to continue using the expired form until the new edition was available. Though it took longer than expected, the new form is now available and is essentially identical to the last version.
Employers must continue following existing storage and retention rules for any previously completed Form I-9.
CalChamber has added the new Form I-9 English and Spanish versions to the HRCalifornia website, along with the Instructions for Form I-9 (and Spanish) and the Form I-9 Supplement (and Spanish). All of these forms are available for free.
James W. Ward, Employment Law Subject Matter Expert/Legal Writer and Editor
CalChamber members can read more on I-9 Form: Verifying Eligibility in the HR Library. Not a member? See how CalChamber can help you.