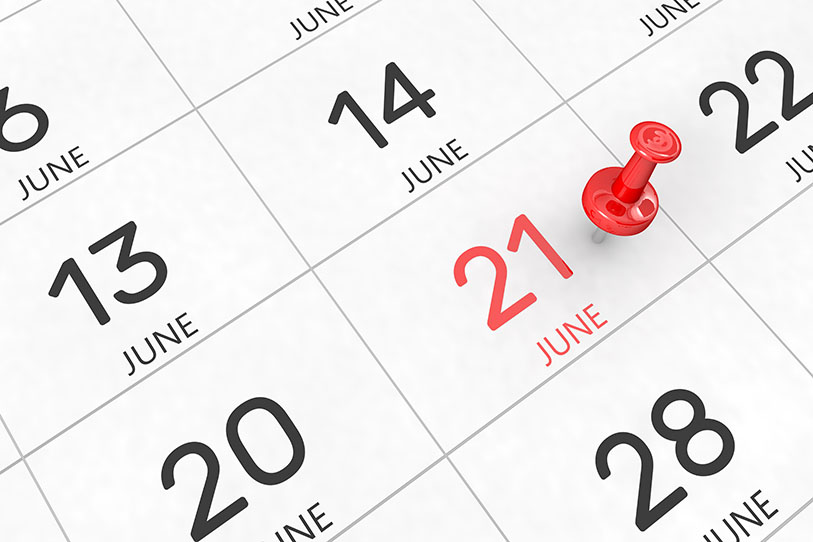 If you forgot to submit your 2021 EEO-1 Component 1 report by the May 17 deadline, you're in luck — the U.S. Equal Employment Opportunity Commission (EEOC) has extended its deadline through Tuesday, June 21, 2022. All filers who have not submitted and certified their reports must do so as soon as possible to comply with the new deadline.
As previously reported, the EEOC opened its 2021 EEOC-1 Component 1 data collection on April 12, 2022, with a deadline of May 17, 2022. The EEO-1 Component 1 report is a mandatory annual data collection that requires all private-sector employers with 100 or more employees, and federal contractors with 50 or more employees meeting certain criteria, to submit workforce demographics including data by race/ethnicity, sex and job categories.
The EEO-1 Component 1 website allows filers to access the EEO-1 Component 1 Online Filing System, as well as provides the latest filing updates and helpful resource materials, such as Instruction Booklet, User's Guide, FAQs and Fact Sheets. Filers needing additional assistance may contact the Filer Support Team Message Center. 
If filers have already submitted a request to the Filer Support Team and are awaiting a response, the EEOC advises that the Filer Support Team is in the process of addressing those requests and asks that filers only contact this team once regarding the same issue.
Once the June 21, 2022, deadline passes, no 2021 EEO-1 Component 1 reports will be accepted — and required filers will be out of compliance with their filing obligation.
Katie Culliton, Editor, CalChamber
CalChamber members can read more about EEO Reporting Requirements in the HR Library, as well as review the EEO and Pay Data Reporting Requirements form to help determine if they're required to collect and provide gender, racial and ethnic workforce data to the California Department of Fair Employment and Housing and the EEOC. Not a member? See how CalChamber can help you.