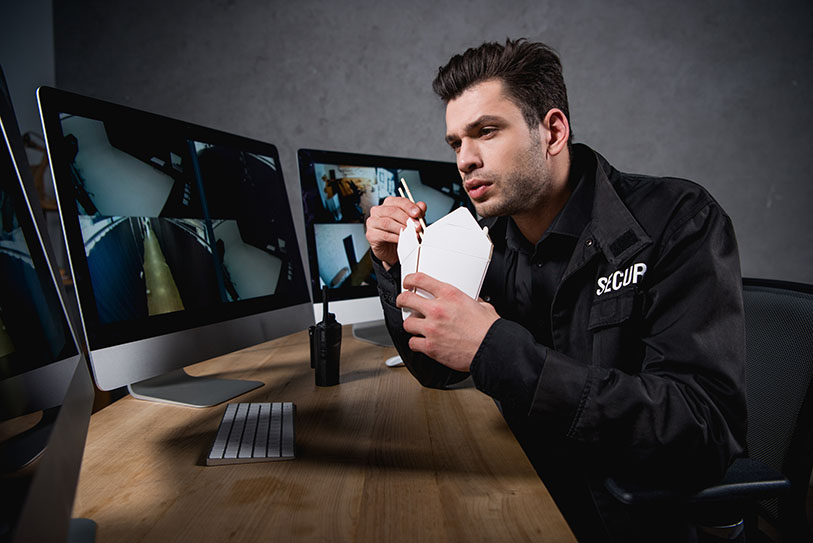 On May 23, 2022, the California Supreme Court handed down another employee-friendly opinion, ruling that premium pay for missed meal and rest periods are wages under California law, subject to the same timing and reporting rules as other forms of compensation. Employers now may be liable for failing to properly report those premiums on wage statements as well as for waiting time penalties if the premiums are not timely paid at separation.
In Naranjo v. Spectrum Security Services Inc., a security guard was suspended and later terminated after leaving his post to take a meal break in violation of a company policy that required guards to remain on duty during all meal breaks. He filed a putative class action lawsuit alleging violations of state meal break requirements and seeking premium pay for each day the company failed to provide meal breaks under Labor Code section 226.7.
The lawsuit also claimed the company was required to report meal premium pay on employees' wage statements under Labor Code section 226 and timely provide the premium pay to employees on their separation under Labor Code section 203.
California law requires employers to provide meal and rest breaks to nonexempt employees, and if an employer fails to provide eligible employees with the opportunity to take those breaks, then Labor Code section 226.7 requires employers to pay an additional hour of pay as a premium.
Whether the wage statement and timely payment statutes apply to missed-break premium pay is a question that has confused courts in the past, but the California Supreme Court has now given a definitive answer — yes, they do.
After a lengthy analysis of statutes and prior cases, the court reversed the appellate court's ruling and concluded that meal and rest premium payments are wages under California law and are subject to pay timing and reporting requirements.
As such, an employer's willful failure to pay meal and rest break premiums under Labor Code section 226.7 under the state's final pay rules (Labor Code section 203) may result in waiting time penalties. Additionally, meal and rest break premiums must be reported on employee paystubs, and the failure to do so could result in liability for not providing an accurate wage statement under Labor Code section 226.
Naranjo is the latest in an increasingly long line of employee-friendly decisions coming down from the California Supreme Court, including:
Given California's increasingly strict wage and hour requirements and risks of liability, employers should review their wage and hour practices, including meal and rest break policies and practices, to ensure compliance and consult with legal counsel for advice.
James W. Ward, Employment Law Subject Matter Expert/Legal Writer and Editor
CalChamber members can read more about Premium Pay for a Meal and/or Rest Break Violation in the HR Library. Not a member? See what CalChamber can do for you.