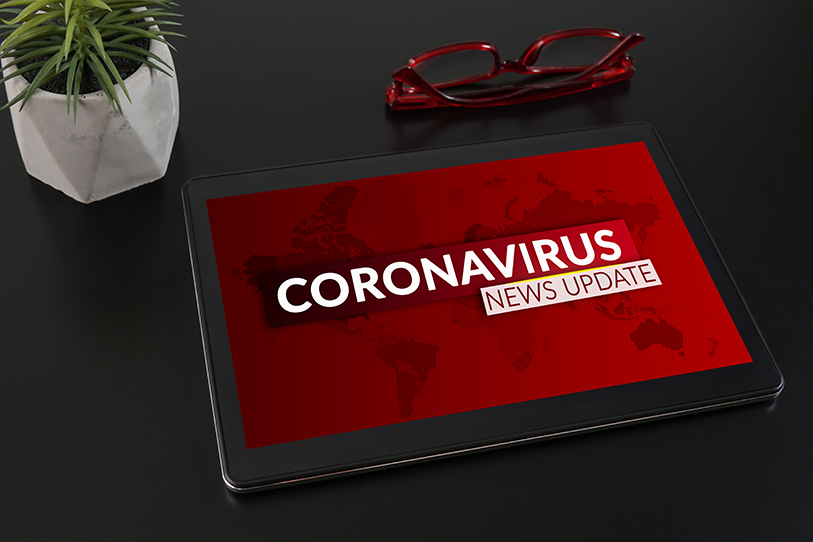 These days, there's no shortage of COVID-19-related news and developments for employers to keep up with — and this week brought not just one, but two developments.
First up, the U.S. Department of Labor's Occupational Safety and Health Administration (OSHA) is withdrawing the vaccination and testing emergency temporary standard (OSHA ETS), effective January 26, 2022. Second, the California Division of Occupational Safety and Health (Cal/OSHA) has updated its comprehensive Emergency Temporary Standards (ETS) FAQ page yet again.
Here's a rundown of each update.
Federal OSHA's ETS Withdrawal
As previously reported, the OSHA ETS had a rough road since it was first published on November 5, 2021. It was immediately subject to numerous legal challenges and, the day after it was published, was halted by the Fifth Circuit Court of Appeals. After the case was transferred to the Sixth Circuit, that court lifted the stay and allowed the OSHA ETS to go into effect — and then multiple parties filed emergency motions with the U.S. Supreme Court to block its enforcement, which is exactly what the high court did.
In its opinion issued January 13, 2022, the Supreme Court determined that the argument about OSHA lacking the statutory authority to issue such a broad, sweeping mandate under its emergency powers is likely to succeed at trial. As such, allowing OSHA to enforce its ETS while litigation continues would cause irreparable harm to the challengers, so it put the OSHA ETS on hold (again) while litigation continued.
After evaluating the Supreme Court's decision, OSHA decided to withdraw its ETS rather than litigate the matter in the Sixth Circuit, which would likely be followed by another appeal to the U.S. Supreme Court. OSHA noted, however, that while it's withdrawing the ETS "as an enforceable emergency temporary standard," the agency is not withdrawing the ETS as a proposed rule — it "is prioritizing its resources to focus on finalizing a permanent COVID-19 Healthcare Standard."
At the moment, it's unclear what the standard might look like, but, as a permanent standard, there will be a lengthy, and likely contentious, notice and comment period, which will allow stakeholders to participate in rulemaking.
Cal/OSHA's Latest COVID-19 ETS Updates
At the state level, Cal/OSHA continues to update its guidance on the recently revised and readopted COVID-19 ETS that went into effect January 14, 2022. At that time, Cal/OSHA provided fact sheets and revision FAQs. Then, on January 24, 2022,  it updated its comprehensive ETS FAQ page to both integrate information about the revised ETS and try to clarify some lingering questions about:
Use of at-home tests; and
Recent quarantine and isolation period changes based on California Department of Public Health recommendations.
For example, in some circumstances, a COVID-19 case can return to work in compliance with the ETS and CDPH guidance while still within the definition of "high-risk exposure period." Cal/OSHA's latest update clarifies that, as long as that person complies with the return-to-work requirements, then people who spend 15 minutes or more within six feet of that person will not be considered to have a "close contact" under the ETS.
Employers can review the latest FAQs and additional Cal/OSHA COVID-19 ETS guidance on the agency's ETS resources page.
by James W. Ward, J.D.; Employment Law Subject Matter Expert/Legal Writer and Editor, CalChamber
For the most current state and federal COVID-19-related mandates and guidelines that impact the workplace, join CalChamber's employment law experts for a 90-minutes webinar at 10 a.m. on Thursday, February 3, 2022. Register online or call (800) 331-8877 to sign up!