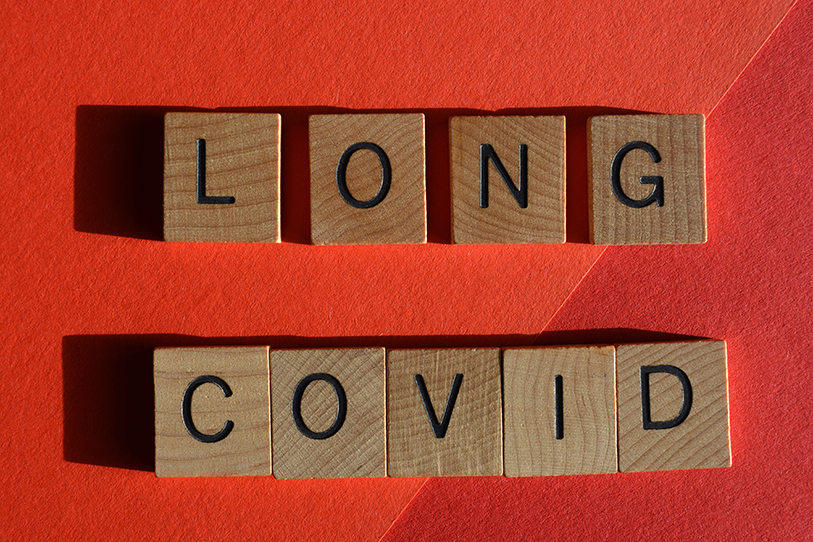 On the recent anniversary of the federal Americans with Disabilities Act (ADA), the Biden-Harris administration released resources supporting individuals experiencing long-term COVID-19 symptoms, sometimes called "long COVID-19," and explaining that long COVID-19 may be a disability under the ADA.
While most individuals who contract the coronavirus recover in a couple of weeks, COVID-19 "long-haulers" can experience serious symptoms, sometimes for weeks or months after their initial COVID-19 infection. These symptoms may include:
Tiredness or fatigue;
Difficulty thinking or concentrating;
Shortness of breath or difficulty breathing;
Headache;
Dizziness on standing;
Fast-beating or pounding heart (heart palpitations);
Chest pain;
Cough;
Joint or muscle pain;
Depression or anxiety;
Fever;
Loss of taste or smell; and
In some cases, damage to individual organs.
Among the new federal resources, the U.S. Department of Health and Human Services (DHHS) and the U.S. Department of Justice (DOJ) issued guidance explaining that individuals suffering from long COVID-19 may have a disability, as defined under the ADA, when it substantially limits a major life activity.
The DHHS guidance clarifies that long COVID-19 is not always a disability under the ADA; the guidance explains that an individualized assessment is necessary to determine if the individual's symptoms or condition substantially limits a major life activity. The DHHS provides examples of both circumstances in which long COVID-19 is a disability and reasonable accommodations businesses should consider for individuals with a long COVID-19 disability.
While the guidance is focused on circumstances outside of the employment context (public accommodation of customers, clients, students, etc.), the guidance is instructive for employers since the ADA's definition of disability applies in both the employment and public accommodation contexts.
Additionally, the Office of Disability Employment Policy (ODEP) at the U.S. Department of Labor launched a new COVID-19 and Long COVID website that provides resources for both employers and employees on their rights and obligations under the ADA and how it relates to COVID-19, including articles echoing the DHHS/DOJ guidance on when long COVID-19 may constitute a disability and potential accommodations employers could provide to employees.
The new guidance or content isn't binding, but it's a good reminder that the definition of disability under the law is quite broad. Thus, if an employee suffering from long COVID-19 symptoms appears to be having a hard time at work or requests an accommodation, employers should take it seriously and engage in the interactive process to see whether they can provide a reasonable accommodation without causing undue hardship.
James W. Ward, J.D., Employment Law Subject Matter Expert/Legal Writer and Editor, CalChamber
CalChamber members can read more about Reasonable Accommodation of Disabilities in the HR Library. Not a member? See how CalChamber can help you.