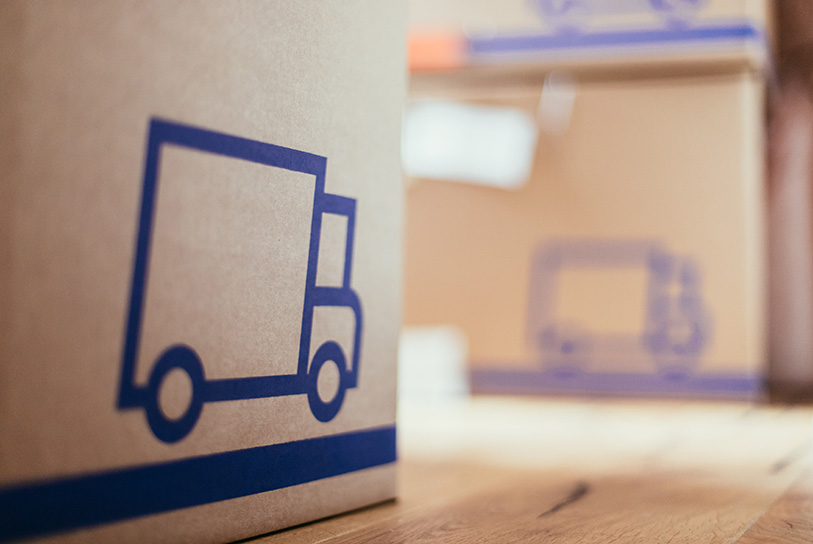 The COVID-19 pandemic has upended the way employers do business, including remote working arrangements that were forced upon many employers and employees in an effort to limit the spread of the disease. Initially viewed as temporary with a limited duration, remote working is still going strong after six months for many office-based employees with no immediate end in sight.
As a result, some employees are taking the opportunity to move out of the city where their office is located and, in some more extreme examples, moving out of the state entirely. While the increased flexibility from working remotely may be beneficial for everyone, employers should consider certain compliance issues when their workforce is on the move.
Wage and Hour Laws
In general, the physical location in which work is performed will determine which wage and hour laws must apply. If a remote employee moves out of the city in which their employer is located but remains in California, California wage and hour laws will continue to apply to the employee.
Employers, however, should be aware that local minimum wage ordinances may come into play if nonexempt employees are working remotely. For most minimum wage ordinances, coverage starts after only a couple of hours of work is performed within a workweek within the city limits covered by the ordinance. So, for employers who have physical offices in cities or counties without a local minimum wage but have remote workers in other cities or counties, they'll need to ensure that they're complying with any appropriate local ordinance.
If an employee moves out of California, the wage and hour laws of the state the employee moves to will apply to that employee. Although California arguably has the most robust collection of wage and hour laws in the country, employers shouldn't assume that following California's laws means that they're complying with the laws of every state.
Many states follow the federal Fair Labor Standards Act (FLSA) because they don't have their own wage and hour laws like California. The FLSA and California's wage and hour laws have many differences. The FLSA requires a much lower minimum wage, has limited expense reimbursement requirements, no meal and rest break requirements, and a different test for classifying employees as exempt or nonexempt — to name just a few. Employers who have employees moving out of state should consult with legal counsel on how to comply with the wage and hour laws of the state where the employee moved.
Health and Safety
Workers' compensation and workplace safety laws apply equally to remote workers and employees who report to a physical worksite, which means that a remote worker may make a claim for workers' compensation benefits if they're injured in the course and scope of their remote work. Employers are also responsible for ensuring that the employee's worksite is safe.
To ensure safety and compliance, employers may implement and enforce remote worksite safety policies including requiring employees to send photos or videos of their workspace. Further, workers' compensation laws may differ from state to state, so employers should consult with their insurance carriers to determine whether any coverage changes may be required.
Other Considerations
Another consideration employers should be aware of is whether payroll tax deductions need to be changed. Employers should consult with their tax professionals and payroll services to determine the appropriate payroll tax deductions based upon where the employee moved.
Finally, employers aren't required to allow remote work arrangements to continue — unless they were made as part of a reasonable accommodation for a disability — if they interfere with the performance of the job's functions or with the employer's operation. Employers may still recall employees to the physical worksite, if safe, and an employee's refusal because they've moved out of the area is not sufficient to protect the employee's job.
Remote work arrangements have allowed employers and employees to continue operating many businesses during the COVID-19 pandemic; however, employment laws haven't been suspended for remote workers. Employers should consult with legal counsel for many issues when learning that an employee has moved out of state to continue their remote work assignment.
Matthew J. Roberts, Employment Law Counsel/Subject Matter Expert
CalChamber members can use the Telecommuting Agreement, Telecommuting Request, Telecommuting Request Checklist and the Telecommuting Safety Checklist in the HR Library. Not a member? See how CalChamber can help you.