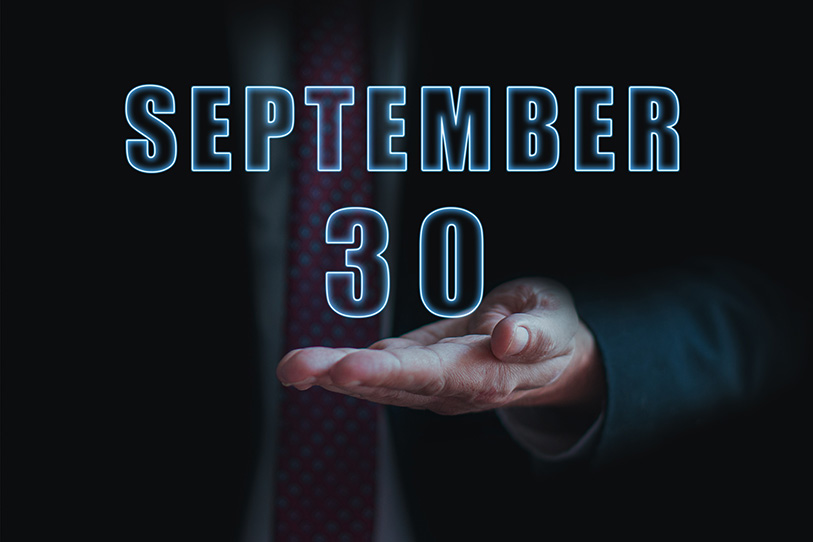 California employers with more than 100 employees that don't maintain or contribute to a "tax-qualified retirement plan" have a fast-approaching deadline to meet.
As previously reported, the deadline for large employers to register for the CalSavers Retirement Savings Program was extended from June 30, 2020, to September 30, 2020, which means large employers that meet the aforementioned requirements must register by the deadline next week.
CalSavers is an automatic enrollment payroll deduction IRA program, and California law requires all eligible employers to register for it. An employer that offers a tax-qualified retirement plan is not eligible and its employees can't participate in the CalSavers program.
Although eligible employees are automatically enrolled in the program, participation in the CalSavers program is voluntary, and employees can opt out at any time. Employees who don't opt out will have a percentage of their pay removed to save for their retirement. Savers may choose their contribution rate, change their investments or opt out (and opt back in) at any time; or savers can stick with the standard account settings.
Although the large employer registration deadline was extended to September 30, 2020, due to COVID-19, the other program enrollment deadlines currently remain the same:
Employers with more than 50 employees must register by June 30, 2021; and
Employers with five or more employees must register by June 30, 2022.
All eligible employers can register at any time prior to their registration deadline.
Employers will need to provide the CalSavers program administrator with specific information about each employee, as well as deduct the employee's contributions for their salary and remit them to the CalSavers program administrator within seven days of deduction.
Employers can register via the CalSavers website, which also provides FAQs about registration, enrolling employees and more.
Katie Culliton, Editor, CalChamber
CalChamber members can read more about Health and Retirement Benefits in the HR Library. Not a member? See how CalChamber can help you.