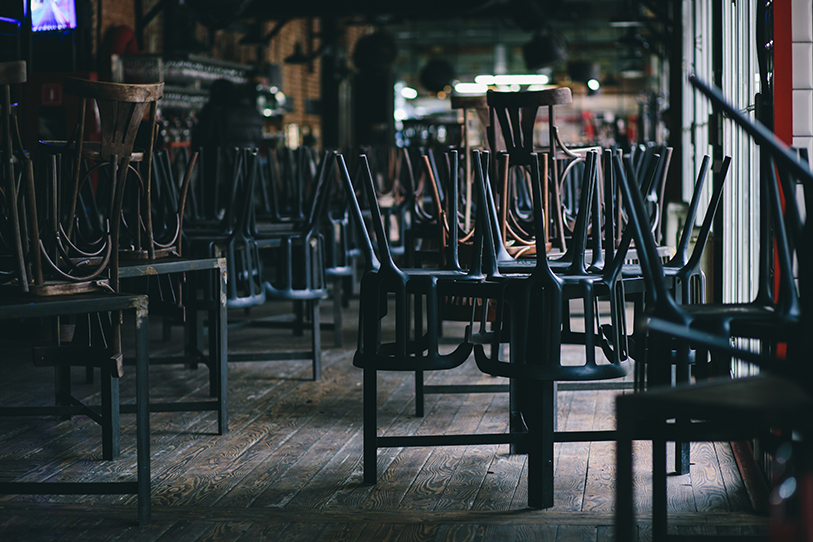 As California has moved through its phases of reopening, the state has kept a close eye on the number of COVID-19 cases and hospitalizations. The California Department of Public Health (CDPH) recently mandated face coverings statewide in an effort to slow the infection rate, but in response to the increasing number of COVID-19 cases, California is reversing course on reopening certain sectors in many counties across the state.
Ahead of Fourth of July weekend, Governor Gavin Newsom announced that the state would use its "dimmer switch" to close indoor operations in certain sectors that promote gatherings and make adherence to physical distancing difficult. The CDPH posted guidance on the latest move, stating that affected sectors in 19 counties must close immediately for at least three weeks to further mitigate the spread of COVID-19. All brewpubs, breweries, bars and pubs in these counties must close, both indoors and outdoors. The following industries must shut down indoor operations, but may continue or modify operations for outdoor use:
Dine-in Restaurants;
Wineries and Tasting Rooms;
Movie Theaters;
Family Entertainment Centers;
Zoos and Museums; and
Cardrooms.
The list of affected counties can be found on CDPH's guidance page, all of which are expected to update their local public health orders to come into compliance with the new state guidance.
The Governor also announced that the state would be stepping up health order enforcement efforts, primarily relying on counties and cities, but also using certain fiscal contingencies and "multi-agency strike teams." To encourage counties to enforce the orders (some have publicly said they will not), the recently passed state budget has made approximately $2.5 billion for counties contingent on their enforcement of health orders.
Enforcement efforts will be primarily geared towards education in cooperation with local health officials and business owners. The state wants to give time for compliance with the mandates. However, the Governor was clear that the so-called "strike teams" would bring enforcement efforts against non-compliant businesses that are "thumbing their nose, that are particularly being aggressive, reticent to do anything."
The strike teams are made up of multiple agencies, including the California Highway Patrol, the California Division of Occupational Safety and Health (Cal/OSHA), the California Department of Alcoholic Beverage Control, the Board of Barbering & Cosmetology, the California Labor Commissioner's Office, the Governor's Office of Business and Economic Development, the California Department of Business Oversight and the California Department of Consumer Affairs. Together, the strike team agencies have licensing and enforcement power over a wide variety of industries and businesses, and will use their authority when education, warnings and/or local enforcement efforts fail, though it's far from clear what the strike team enforcement actions or practices will be at this time.
A spokesman from California's Office of Emergency Services, which will oversee the program, reiterated the Governor's emphasis on education first, stating there won't be "roving bands of inspectors." The goal is to target those who are in "open defiance" of health orders.
The agencies will have a central reporting system for complaints from residents, local health officials or law enforcement so they can concentrate on businesses with repeated offenses.
Despite assurances of an emphasis on education, employers have many concerns about the new enforcement efforts. For example, businesses are wondering if they now have the burden of enforcing the new statewide face covering mandate. For example, if a customer refuses to wear a mask, could that lead to an enforcement action against the business?
Likely the best course of action for employers is to do their best to comply with the state and local health orders, whether its social distancing requirements, wearing face masks, etc. Though it can be burdensome, following these procedures can not only slow COVID-19's spread but also can help keep businesses open.
James W. Ward, Employment Law Subject Matter Expert/Legal Writer and Editor
For more COVID-19-related federal, state and local resources, visit the CalChamber Coronavirus (COVID-19) webpage and access additional COVID-19-related HRWatchdog blogs.