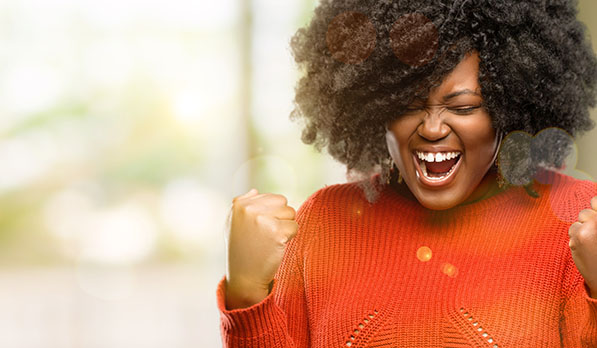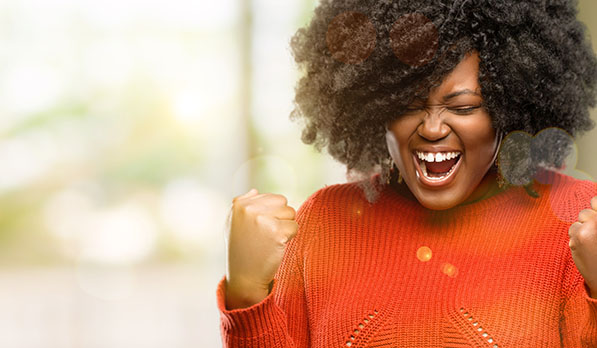 March is Women's History month, and each year, International Women's Day (IWD) also falls within this month — on March 8.
The 2020 Women's History Month theme is "Valiant Women of the Vote," which honors women who both fought for women's suffrage rights and who continue to fight for voting rights of others. The 2020 IWD theme is #EachforEqual, and its goal is to raise awareness about how "each one of us can help create a gender equal world."
Employers can celebrate their women employees this month by reviewing some of their policies to ensure women are treated equally in the workplace.
Reinforce Your Commitment to Salary Equality
Both California and federal laws prohibit gender discrimination — which includes discrimination in compensation — but California law is more strict. California's Fair Pay Act prohibits employers from paying employees of the opposite sex, gender or ethnicity different wages for "substantially similar work."
California employers also are prohibited from asking about a job applicant's salary history, which includes compensation and benefit information, as well as relying on salary history information in making decisions about hiring or how much to pay an applicant.
Employers can take a big step forward by conducting a pay-gap analysis to at least see where your company stands as far as salary equality.
Review Your Dress Code, Grooming Policies
Employers must apply their dress codes in a nondiscriminatory manner, and dress codes that reinforce gender stereotypes are unlawful.
California expanded the laws around dress codes in July 2019, when it passed the Creating a Respectful and Open World for Natural Hair (CROWN) Act, becoming the first state to ban racial discrimination based on hairstyles. The new law declares that workplace dress codes and grooming policies prohibiting certain hairstyles can have a disparate impact on race and may be a proxy for racial discrimination.
Black women, in particular, are disproportionately targeted for their hairstyles. According to the 2019 CROWN Study, black women "fear scrutiny and discrimination when expressing their natural beauty in the workplace," and 80 percent of black women feel that they must change their hair from its natural state to fit in at the office. In addition, 83 percent of black women are more likely to report being judged more harshly on their looks than other women. 
Review your dress and grooming codes to make sure they are gender-neutral and comply with the new law, which became effective January 1, 2020.
Fortify Your Commitment to a Harassment-free, Respectful Workplace
Harassing conduct includes hostile behavior toward someone based on that person's gender, gender identity, gender expression and transgender status, to name a few. And given the IWD #EachforEqual theme, there's no time like the present to re-express your commitment to a workplace where everyone is respectful, no matter their gender, gender identity, gender expression or transgender status.
In addition to ensuring you're abiding by California's expanded harassment prevention training law, consider joining a coalition or campaign that's dedicated to promoting and implementing respectful, harassment-free workplaces for all Californians.
Jessica Mulholland, Managing Editor, CalChamber
CalChamber members can read more about wage equality and effective harassment prevention in the HR Library. Not a member? See how CalChamber can help you.