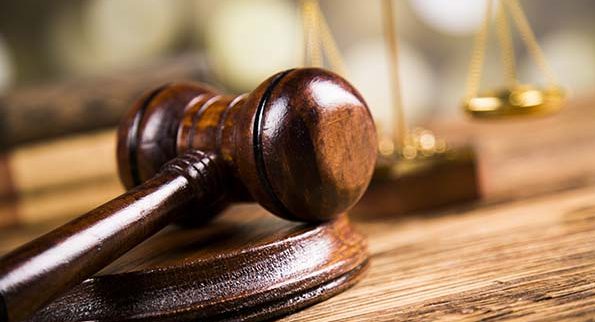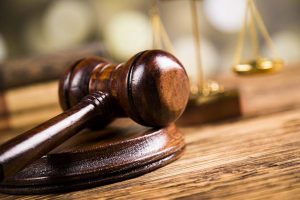 The California Supreme Court recently determined that employees cannot recover unpaid wages on behalf of themselves and other aggrieved employees under the Private Attorneys General Act (PAGA) (ZB, N.A. and Zions Bancorporation v. Superior Court of San Diego County, No. S246711 (Cal. Sept. 12, 2019)). This ruling will limit employees' ability to get around arbitration agreements.
Using a PAGA action, an aggrieved employee can recover "civil penalties" on behalf of the state for labor code violations — 75 percent goes to the state and 25 percent to the employee. PAGA claims are not subject to individual employee arbitration agreements because they are representative actions brought on behalf of the state. Since many employers and employees agree to resolve disputes in arbitration and waive class actions, it is common to see representative suits under PAGA as a way for employees to try to circumvent arbitration agreements.
In this case, an employee, who was subject to an employer arbitration agreement, sued their employer under the PAGA for Labor Code Section 558 violations, which includes overtime violations and civil penalties. The employee also sought "an amount sufficient to recover underpaid wages." The employer argued that the employee had to go to arbitration for her claim. Both the trial and appellate courts disagreed and concluded the employee's claim for underpaid wages cannot be "split" from the claim for civil penalties under the PAGA.
On appeal, the California Supreme Court answered what it called a "more fundamental question" — whether the employee could seek section 558 unpaid wage claims in a PAGA action at all. The court concluded that the employee cannot.
According to the court, the civil penalties employees may seek under Section 558 through a PAGA action doesn't include the "amount sufficient to recover underpaid wages." Under section 558, only the Labor Commissioner can recover the amount for unpaid wages, which is compensatory relief rather than a civil penalty.
The case has been remanded back to the trial court.
This is a significant victory for employers who use arbitration agreements because it removes an avenue that employees have often used to bring quasi-class action claims against employers for wage disputes even after agreeing to resolve disputes in arbitration.
Read more about this and other recent court cases concerning arbitration agreements in HRCalifornia Extra. Subscribe now!
James W. Ward, Employment Law Subject Matter Expert/Legal Writer and Editor
CalChamber members can read more about PAGA Claims in the HR Library. Not a member? See what a CalChamber membership can do for you.