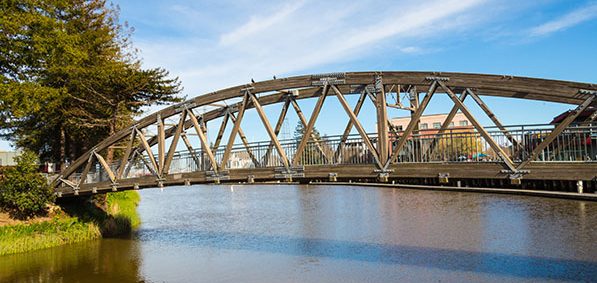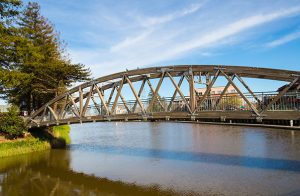 If you thought the recent local minimum wage ordinance (MWO) trend was starting to slow down, think again. On July 15, 2019, the Petaluma City Council unanimously voted to adopt an MWO accelerating the minimum wage rates currently set forth in California's minimum wage schedule.
Starting January 1, 2020, large businesses with 26 or more employees must pay their employees $15 per hour, and small businesses with 25 or fewer employees must pay their employees $14 per hour. Beginning January 1, 2021, businesses of all sizes will pay their employees a rate of $15 per hour plus the Consumer Price Index (CPI) increase for the San Francisco Bay Area region.
Following Sonoma, Petaluma is the second North Bay city to adopt this ordinance. North Bay Jobs with Justice (NBJJ) has been spearheading its "Raise the Wage" campaign in an effort to ensure that no worker throughout the Bay Area is making less than $15 per hour. Santa Rosa, Novato, Sebastopol and Cotati are also considering whether to jump on the local minimum wage ordinance bandwagon.
Employers will be required to post an employee notice and follow record retention requirements. Employers are prohibited from taking any retaliatory actions against employees, and employers who violate the Petaluma MWO may be subject to administrative citations, penalties and other fees, as well as a private right of action.
Bianca Saad, Employment Law Subject Matter Expert
CalChamber members can use this chart on Local Minimum Wage, Paid Sick Leave and Other General Employment Ordinances. Not a member? See what CalChamber can do for you.