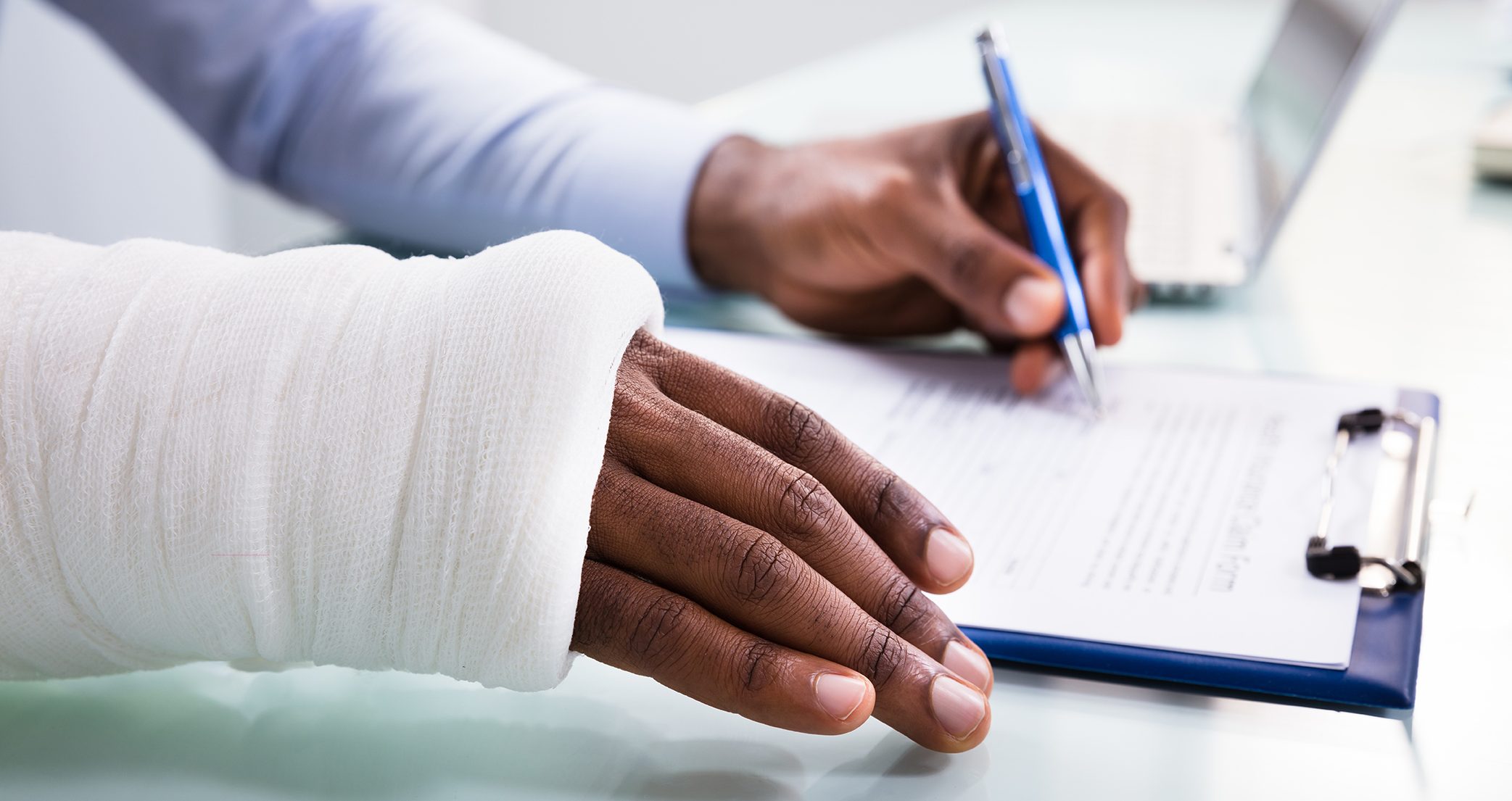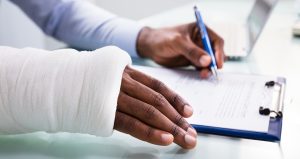 The California Labor Commissioner's Office reminds employers that they must maintain valid workers' compensation insurance coverage for all workers, including part-time employees.
Employers should also be sure their insurance company is licensed to sell insurance in California. In December, the California Department of Insurance issued a $4.3 million penalty to two companies for not being properly licensed.
Employers need to be aware that failing to maintain workers' compensation coverage, including purchasing insurance from companies not licensed to sell in California, can result in:
A stop order prohibiting employers from using employee labor, which takes effect immediately upon being served with the order;
Liability for up to 10 days' wages for an employee's time lost due to the stop order;
Liability for employee benefits, as if you had been covered;
A penalty of $1,500 per employee employed at the time the stop order is issued and served, as an additional penalty for being uninsured; and
Other penalties.
Violation of the stop order can result in additional penalties up to $10,000 and misdemeanor charges.
The Labor Commissioner's Office provides more information on workers' compensation insurance requirements for employers, including Frequently Asked Questions. The California Department of Insurance has information on insurance companies licensed to sell workers' compensation insurance in California and an online rate comparison of the top 50 workers' compensation insurers.
Katie Culliton, Editor, CalChamber
CalChamber members can read more about What to do When an Injury Occurs and Workers' Compensation Penalties in the HR Library. Not a member? See how CalChamber can help you.