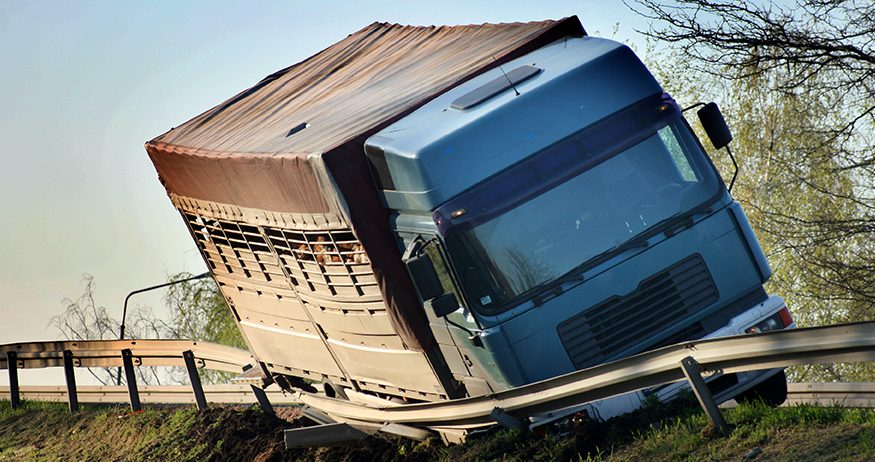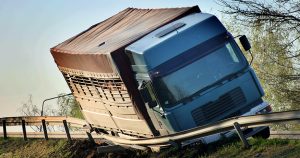 The Department of Industrial Relations released California's 2017 occupational injury and illness data on employer-reported injuries. The Bureau of Labor Statistics works with state agencies to collect annual employer reports and estimates are based on a scientifically selected sample of employers. The most current figures are from 2017.
In 2017, California had an estimated 466,600 nonfatal occupational injuries and illnesses, which is the same as the 2016 estimate. Seventy-eight percent occurred in private industry, and 22 percent in state and local government sectors.
Cleaning and maintenance workers have the highest rates of injury and illness with 311 cases per 10,000 workers. Construction (246 cases) and transportation (225 cases) were second and third.
Nationwide private industry employers reported 2.8 million nonfatal injuries and illnesses in 2017, which occurred at a rate of 2.8 cases per 100 full-time equivalent workers. Compared to 2016, 100,000 fewer nonfatal injuries and illness cases were reported, which continues a pattern of decline occurring annually since 2004 (with the exception of 2012).
California fatal occupational injuries data remained stable in 2017. In both 2016 and 2017, 376 workers died on the job. California's workplace fatality rate has slightly fluctuated over the past eight years, from 396 deaths in 2013 to 344 deaths in 2014 and 388 deaths in 2015.
Other 2017 key findings included:
More than one in five (22 percent) of workplace deaths were attributed to trips, slips and falls, with 88 percent involving falling to a lower level.
One in five deaths (20 percent) were caused by assaults and violent acts in the workplace.
Nearly two in every five deaths (37 percent) were transportation-related.
Nationally, 5,147 fatal work injuries occurred in 2017, which is down slightly from 5,190 in 2016. Unintentional drug overdoses in 2017 increased to 272 deaths compared to 217 deaths reported in 2016. This is the fifth consecutive year in which workplace drug overdoses increased by at least 25 percent. Transportation incidents accounted for 47 percent of occupational deaths.
Form 300A Reminder
Employers need to post the Form 300A summary of job-related injuries and illnesses from 2018 at your place of business beginning February 1.
Katie Culliton, Editor, CalChamber
For more information on Injury and Illness Prevention Programs in California, CalChamber members can visit the HR Library's Injury and Illness Prevention Program page. Not a member? Learn more about how CalChamber can help you.